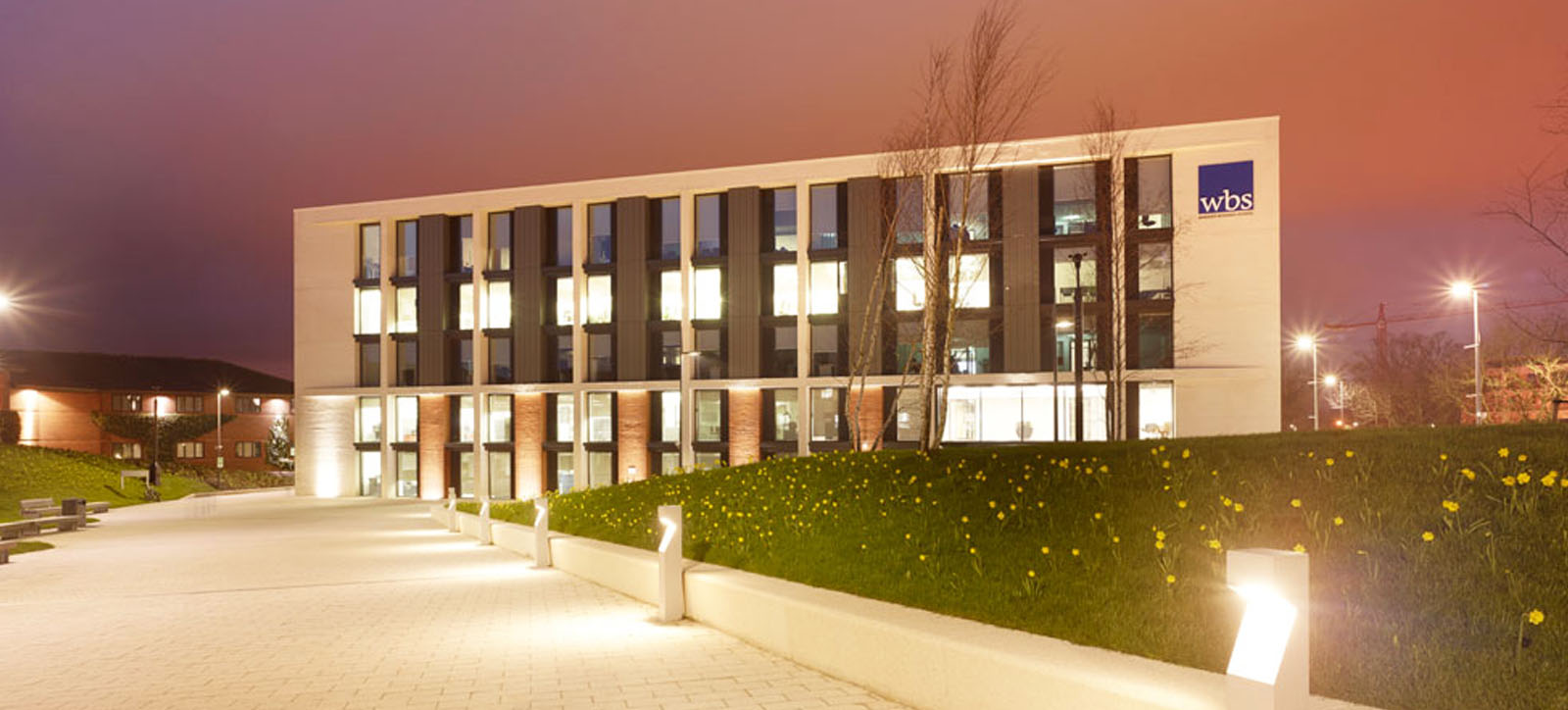 Award celebrates WBS contribution to accounting profession
WBS students go on to success in their professional qualifications
BSc Accounting and Finance highly ranked across UK league tables
Deadline for applications is January 29, 2021
Warwick Business School has won an award for its "outstanding contribution to the accounting profession".
WBS and the University of Warwick received a Global Distinction Award from the Chartered Institute of Management Accountants (CIMA).
It recognises the large number of former students who achieved distinctions in their CIMA professional qualification exams.
Jenny Maynard, Senior Teaching Fellow at Warwick Business School, said: "We are delighted to receive this award from CIMA.
"We know our students are bright, highly motivated individuals who gain a thorough understanding of business, management, and accounting-related subjects from their courses.
"As this award shows, they are equipped with excellent skills to take into their graduate roles with top employers."
The BSc Accounting & Finance at WBS ranks highly across major UK league tables. It is ranked sixth in the UK by The Times and Sunday Times Good University Guide 2021.
The degree can be tailored to specialise in accounting, finance, or a combination of the two.
Students are taught by leading academics who are well connected within the industry to combine cutting-edge theory with real-world practice.
They are encouraged to think critically and analyse real-life business issues from the outset, gaining the skills, knowledge and confidence to operate effectively in the fast-paced world of multinational companies and global financial markets.
WBS promotes the CIMA qualification, and students from its Undergraduate courses gain exemptions from some of its professional exams.
The CIMA Excellence Awards celebrate outstanding academic partners and students who have made significant contributions to the accounting profession and the institute over the past year. These awards highlight high-quality teaching, research, and learning in accounting education across the world.
Andrew Harding, Chief Executive at CIMA, said "The CIMA Excellence Awards honour institutions and individuals who have made outstanding contributions to the accounting profession and worked tirelessly to enrich their students, providing them with the best possible education and prepare the next generation of accounting professionals.
"This award is a true testament of Warwick Business School and the University of Warwick's commitment and dedication to building the future of our profession."
The deadline for applications to study BSc Accounting & Finance for the 2021-22 academic year is January 29, 2021. Learn more about the course here.