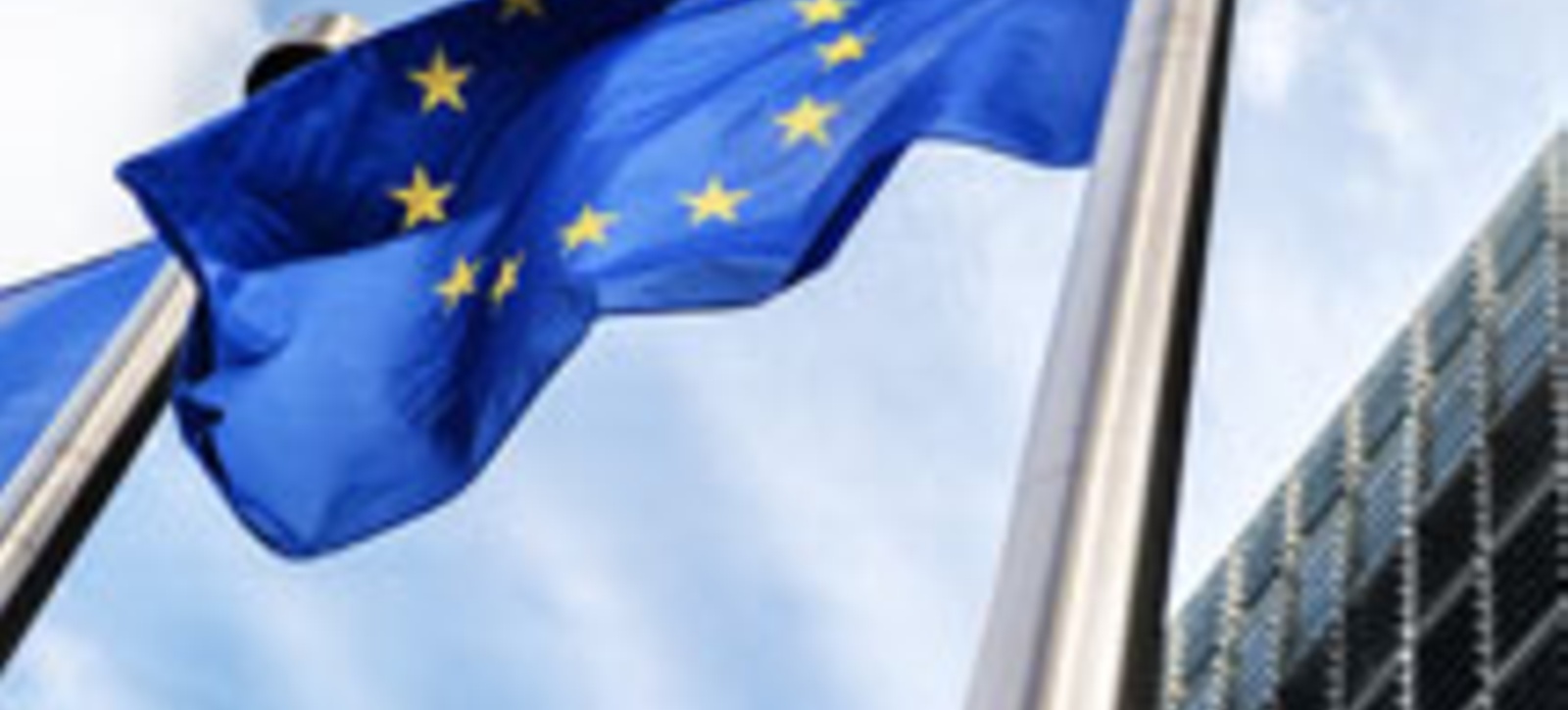 Study by Warwick Business School finds UK economy relies on migrants
Huge barriers to low-skilled workers replacing migrants in London
Heavy investment in training needed to replace skilled migrants
Workers' rights and employment policies likely to continue after Brexit
Ending free movement from Europe could create a major shortage of workers, especially in South-East England, according to a new study on the impact of Brexit.
Researchers also found existing employment rights are likely to remain "more or less intact" after Brexit, as many UK laws exceed the minimum standards required by EU employment directives, while leaving the EU is unlikely to have a large impact on UK employment policy or collective representation by trade unions.
Both the Conservative Government and Labour opposition have suggested that free movement for EU workers would end after Brexit.
However, Jimmy Donaghey, from Warwick Business School, and Paul Teague, from Queen's University, Belfast, found the UK economy has continued to rely on migrants since the Referendum.
Their paper Brexit: EU social policy and the UK employment model was published in the Industrial Relations Journal.
Migrants from the 10 central and eastern European countries that joined the EU in 2004 and 2007 made a net contribution of almost £5billion to the UK economy in a decade.
The end of free movement could therefore cause a "huge shock" to the UK economy by cutting off businesses from a seemingly limitless pool of relatively low paid labour.
The South-East would be hardest hit as 35 per cent of all migrants in the UK live in London, making up 38 per cent of the capital's population.
It would be difficult for unskilled and unemployed workers from other parts of the UK to move to London to plug the gap because of the high-cost of living in the South-East.
The Government could have to abandon austerity and its cap on housing benefits to convince people to move from the north to the south of the UK, or introduce more draconian benefit sanctions to force workers to relocate, the authors claim.
Jimmy Donaghey, Professor of International Human Resource Management from Warwick Business School, said: "A radical scaling back of immigration would lead to severe labour shortages across a variety of business sectors, but particularly in retail, restaurants, and hotels.
"It has been argued that UK workers who are unskilled or unemployed could fill any shortages, but in practice this would be very hard to achieve.
"Many of the vacancies that are likely to arise from a fall-off in immigration are likely to be in the south-east of England, yet a disproportionate number of the available UK-born workers are in economically depressed parts of northern England, Northern Ireland, Scotland and Wales.
"There are huge barriers to these workers moving south, particularly the higher property and rental costs and the recent changes to housing benefits, which make it prohibitively expensive for unskilled workers, particularly if they have families."
The researchers investigated how Brexit would impact on key employment issues in the UK.
They found businesses would also be under pressure to spend heavily on education and training if freedom of movement ends to replace skilled workers who leave the UK.
Many companies and public sector employers, such as the NHS, currently under-invest in training as it is cheaper to recruit the skills they need from overseas.
Jimmy Donaghey is Professor of International Human Resource Management and teaches Work and Human Resources in Global Context on the MSc Human Resource Management & Employee Relations and the MSc International Busines. He also lectures on International Business in Context on the Undergraduate programme.