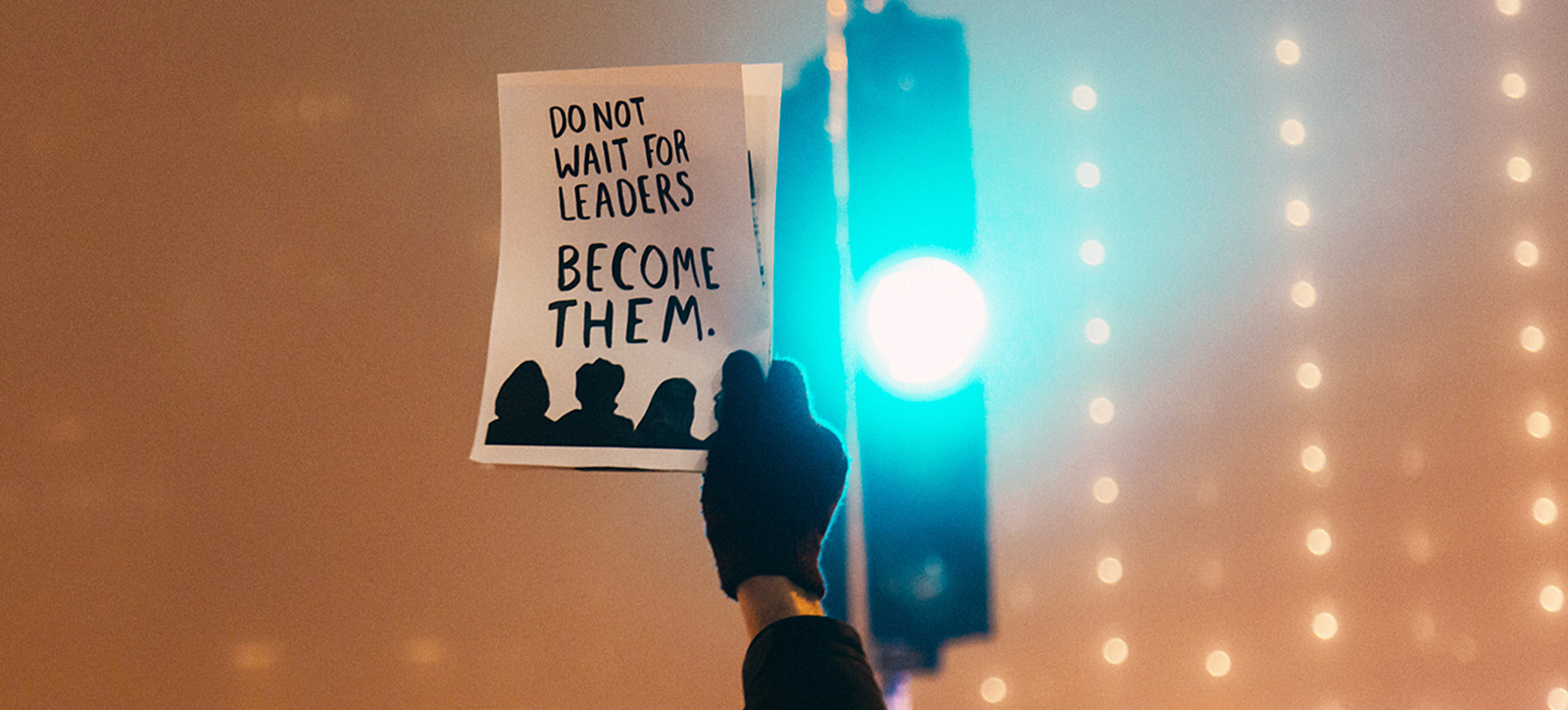 "Nothing so conclusively proves a man's ability to lead others as what he does from day-to-day to lead himself."
So said Thomas Watson, legendary CEO of IBM, who oversaw the rise of its global empire from 1914 to his death in 1956. (Today, obviously, it should be great women, because there are outstanding women just as frequently as there are outstanding men).
Watson was a great leader and he understood that to be effective means developing self-awareness. That is awareness of your strengths and weaknesses, so a leader should surround themself with people to compensate for those weaknesses. Leaders are incomplete people, but they can be made complete by a team.
In fact, the number one skill required by leaders is the ability to lead the self. Leaders need to change how they think and how they practice. First they need to learn how they can change themselves before they help change others.
And that means taking care of their mental and physical health, creating a good work-life balance that can be seen as an exemplar for others. Leaders need to take care of themselves before they help others.
Developing self-awareness and taking time out for reflection on your leadership DNA and brand are important skills in evolving the soft skills and emotional engagement needed to lead others effectively.
Humanity is more important for leaders than any technical knowledge today as people have to deal with stressful situations, such as working from home and dealing with the pandemic.
Leaders need to be honest about their emotions and anxiety to create a culture of being committed to take care of each other. It is extremely difficult, but it differentiates effective leaders from the rest.
It means leaders have to be ready to observe and reflect on their impact, how they come across and talk with others on how they can improve.
It requires critical thinking, an examination of a leader's assumptions; what do you assume about the future? What might you be able to test? What do you assume about what you are able to do yourself? What do you assume about your job, your organisation and your industry? More importantly, if somebody in your team starts to think differently what is it that you're assuming about that person? This is the starting point and an opportunity to challenge your assumptions, to start thinking differently.
And this is what lies at the heart of strategy, of being a strategic leader. It requires you to understand what it is that you assume – you need your beliefs challenging. What do we assume about our customer needs and about our competitors, including non-traditional competitors?
The global pandemic has brought great uncertainty. Before it arrived change was already escalating thanks to rapidly evolving technology, but more than ever we are living in a VUCA (Volatility, Uncertainty, Complexity and Ambiguity) world on steroids.
This rapidly changing world will challenge our assumptions, so it is important leaders do it first, then they can help their staff develop and do the same.
In such uncertain times strategic leadership is essential and this means leaders need to be able to do two things at once; carry on with business as usual and delivering results and also business as unusual. This needs leaders to stop and think about what this post-pandemic future might imply and reviewing the validity of the value systems their company has.
To cope with this heightened uncertainty about the future, strategising in the usual way won't work. To plan for business as unusual means the problem-solving techniques usually used by leaders are not fit for purpose any more. Leaders need to challenge the way they think and act in this new global environment.
This crisis requires leaders to change the way they think about their teams. Long gone are the days to tell people what to do, clever leaders employ people to tell them what to do. A strategic leader needs to cultivate an environment where people are willing and able to contribute ideas and challenge the leadership.
Strategic leadership means thinking about the future and creating an environment that focuses people's minds on development and growth. It is about developing the organisational capacity for ongoing change, for constantly questioning and reinventing; about creating an organisation that is able to learn in an ongoing fashion in order to challenge what the leadership thinks and believes.
And this needs to be done while coping with the short-term pressure of delivering results and meeting targets. Unilever did this by developing a very clear purpose around sustainability and lessening its impact on the environment. It was a mission that was bigger than the leader, the organisation and beyond the corporate short-term goals to satisfy shareholders.
This is the paradox that leaders have to embrace today. Many businesses are struggling to survive and cope with the pandemic, but they must also look to the future and reimagine a new operating model. Amidst the crisis they have to build hope and a new opportunity for their organisation.
This requires strategic leadership and the conviction to challenge assumptions, encourage questions from your staff and build a learning ecosystem that will learn to adapt and reimagine the future.
Dimitrios Spyridonidis is Associate Professor of Leadership and Innovation and Course Director for The Warwick Executive Diploma in Strategic Leadership.
For more articles on Leadership sign up to Core Insights here.