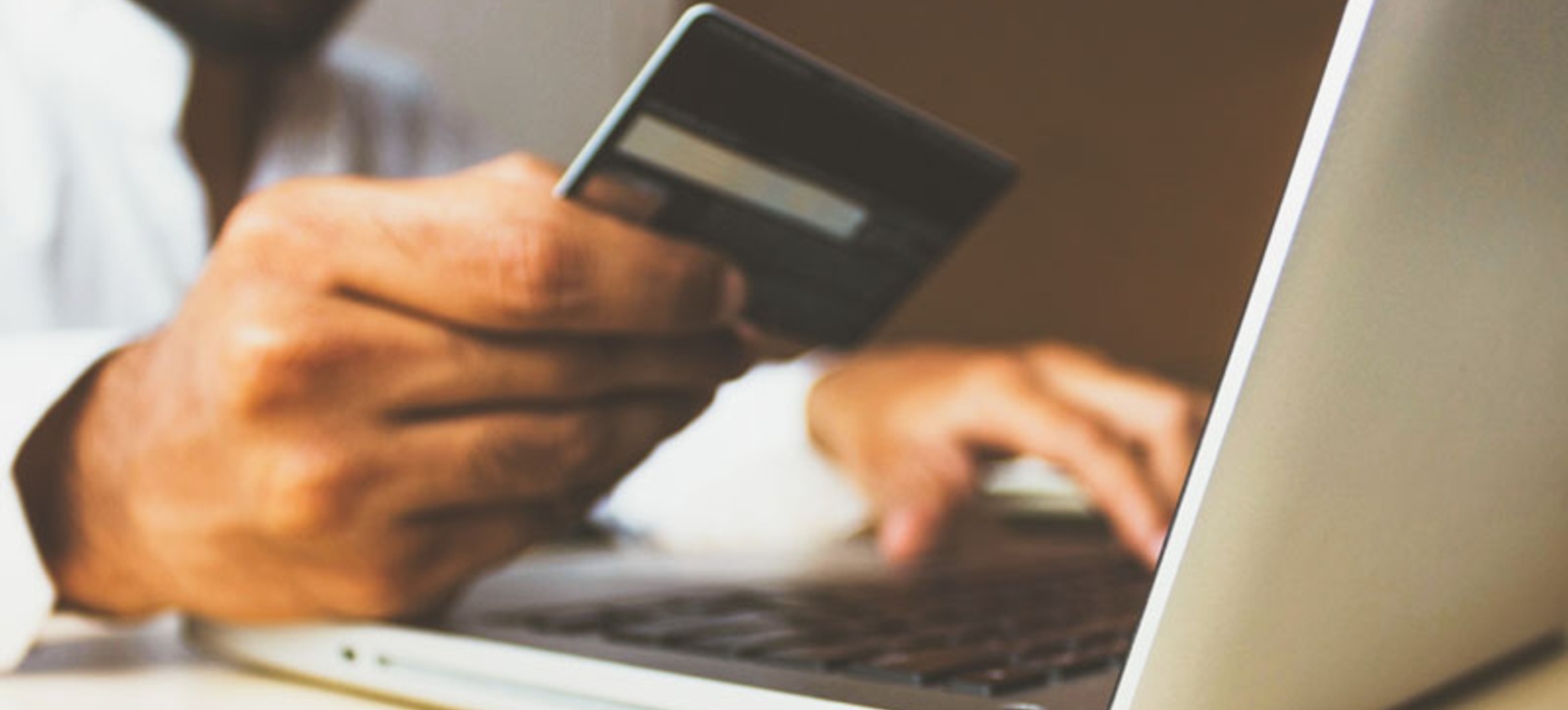 Consumers spend 25 per cent more of their money online since pandemic
Offline spending remains below pre-pandemic levels since first lockdown
WBS academics analysis reveals changing spending habits
Shoppers reduce overall spending as COVID-19 hits job security
The proportion of money spent online has risen 25 per cent since the start of the pandemic, new analysis has revealed.
During lockdown, online shopping peaked at 35 per cent of transactions as consumers spent an average of £21 online on several days during June.
Meanwhile, offline spending fell 50 per cent, from a daily average of £80 per shopper at the start of the year to an average of £40 in May.
Online spending fell to 28 per cent of total consumption by August as COVID-19 restrictions eased and the Government encouraged people to spend money outside the home, including the introduction of its flagship Eat Out to Help Out scheme.
However, that remained a substantial increase on the 19 per cent of money spent online in January.
Dr Neil Stewart, Professor of Behavioural Science at Warwick Business School, said: "Online spending naturally became a bigger share of UK consumption during lockdown, when shops were closed and people could not leave their homes to spend money.
"Offline spending has risen since restrictions eased, but it remains well below pre-pandemic levels. There is early evidence of a 'new normal' in which the share of money spent online is roughly 25 per cent higher than it was before the pandemic.
"If that continues, it could obviously have serious implications for high street businesses as they try to recover from the damage caused by the pandemic."
The analysis by experts at Warwick Business School, the University of Nottingham, and London Business School, was published by the Economics Observatory.
It was carried out using anonymised data shared by Money Dashboard to help understand changes in spending behaviour during lockdown.
The amount people spent on food away from home fell 90 per cent during lockdown with a slow recovery in July, which accelerated in August with the introduction of Eat Out to Help Out.
But total spending took longer to recover, with many shoppers reducing their outgoings in the wake of the economic shock caused by the pandemic.
Consumer spending fell from an average of £100 per day in early January to £60 per day in May and only recovered to an average of £70 per day by August. The biggest decrease was in offline spending.
Dr Chris Firth, a research fellow at Warwick Business School, said: "Some forms of consumption cannot easily move online. You can't have a virtual haircut and you can't eat out in a restaurant online, though takeaway food is a partial substitute.
"However, our findings support suggestions that the gradual shift towards online spending has been rapidly accelerated in just a few months by pandemic.
"Significantly, our figures were taken from Money Dashboard users, who were already more likely to spend a large share of their money online.
"Therefore, the move to online spending may have been even more pronounced among shoppers who previously preferred to visit the high street more, but were unable to do so during lockdown."
Neil Stewart is Professor of Behavioural Science at Warwick Business School. He teaches Big Data Analytics and Behavioural Science and Big Data on the MSc Central Banking and Financial Regulation.