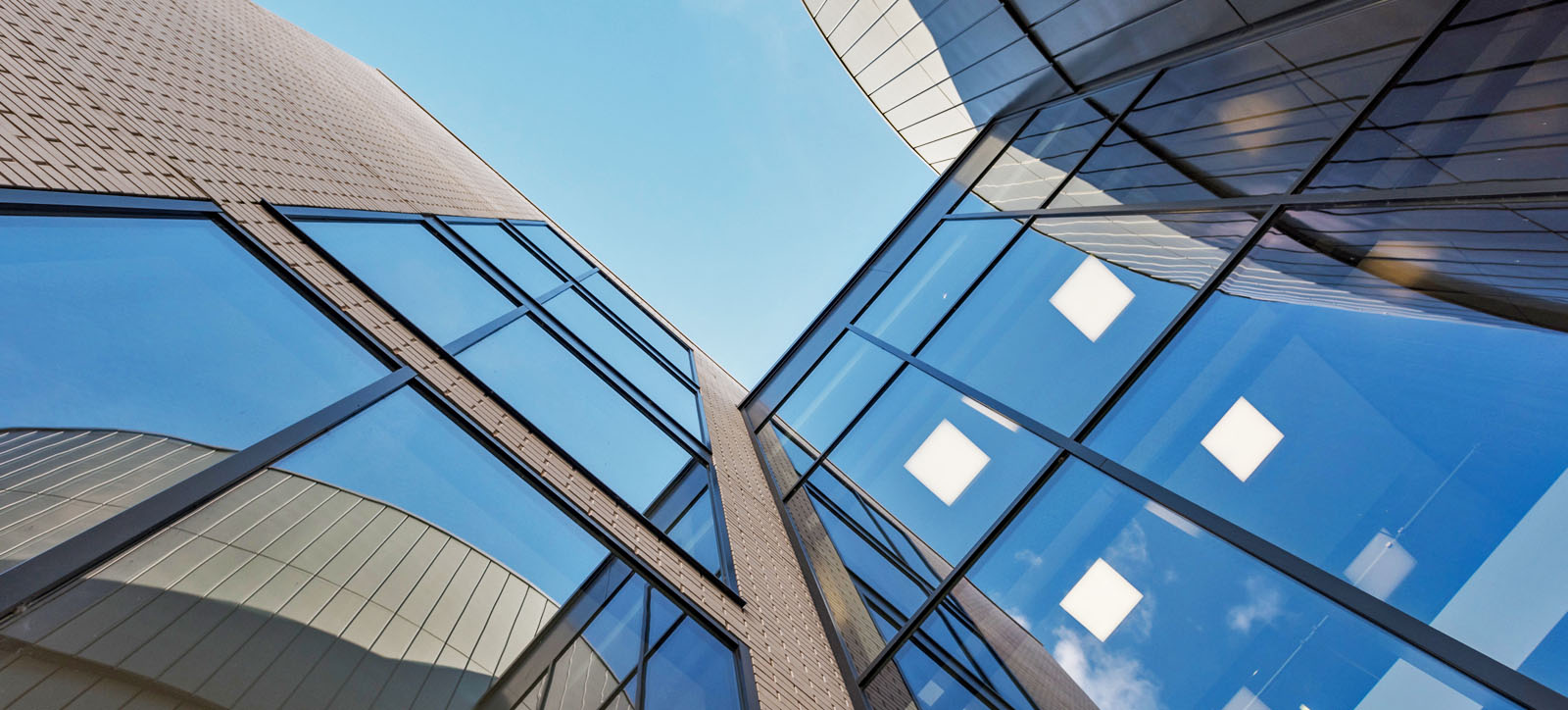 Successful applicants will have no tuition fee to pay and £18,000 a year
The MRes/PhD also comes with travelling and conference allowance
World-class programme expected to attract brightest young minds
Supervision will come from some of the world's top scientists
Students looking to do a PhD in business, management and finance can now apply for a place on a fully-funded five-year programme at Warwick Business School.
WBS is launching the new MRes/PhD Business & Management and is aiming to attract the brightest young minds to work alongside the school's world-class academics.
As well as not paying tuition fees, successful applicants will receive an annual stipend of approximately £18,000 throughout the course plus a generous allowance for travel and conference attendance. Students will study the Masters of Research for the first two years, before spending three years on their PhD.
The majority of WBS academics hold a doctorate with almost 50 of them named among the world's top two per cent of scientists. While, the latest UK Research Excellence Framework declared that more than 80 per cent of the school's research output was 'world leading' or 'internationally excellent'.
Davide Nicolini (pictured), Professor of Organisation Studies and Course Director, said: "This will be a world-class programme with an extremely competitive financial package and so we expect a very competitive application process.
"At WBS, we provide an environment in which our researchers can flourish. Students can expect ideas, rigorous enquiry, international perspectives, and great scholarship to shape their experience and academic work.
"During the programme they will collaborate with recognised experts in their field, producing leading research, participating in seminars and conferences, and develop a global network by researching and studying abroad as part of their PhD programme.
"Supported by a wide range of research groups, the introduction of study tracks will give students programme flexibility, allowing them to tailor their studies.
"Students will receive plenty of support through a comprehensive and structured research training programme, which is recognised by the Economic and Social Research Council (ESRC)."
It is recommended that applicants have a first-class Bachelor's degree and a distinction for a Masters in social sciences, behavioural sciences, or engineering, while a GMAT or GRE score will also be required.
The two-year MRes will teach the research methods needed for a PhD, consisting of three core modules on the Foundations of Business & Management Research, Research Skills in Business & Management and Research Portfolio, followed by 10 specialised elective modules.
If the required grades are met, students will move onto the three-year PhD programme, allowing them to pursue an area of keen interest in business and management to produce an 80,000-word thesis.
Professor Nicolini added: "We will choose a supervisory team appropriate to the PhD students' research interest. We have some world leading experts at the school, with more than a third of them from countries outside the UK.
"The high quality facilities we offer in beautiful campus surroundings help students maintain a healthy balance between work and leisure.
"Students will have a dedicated desk space, IT resources and support, specialist library services and the opportunity to work alongside truly inspiring academics at the forefront of their subjects.
"This will be one of the top programmes in Europe and our aim is to attract high-quality students who are independent thinkers with the ambition to create their own pathway for future academic positions."