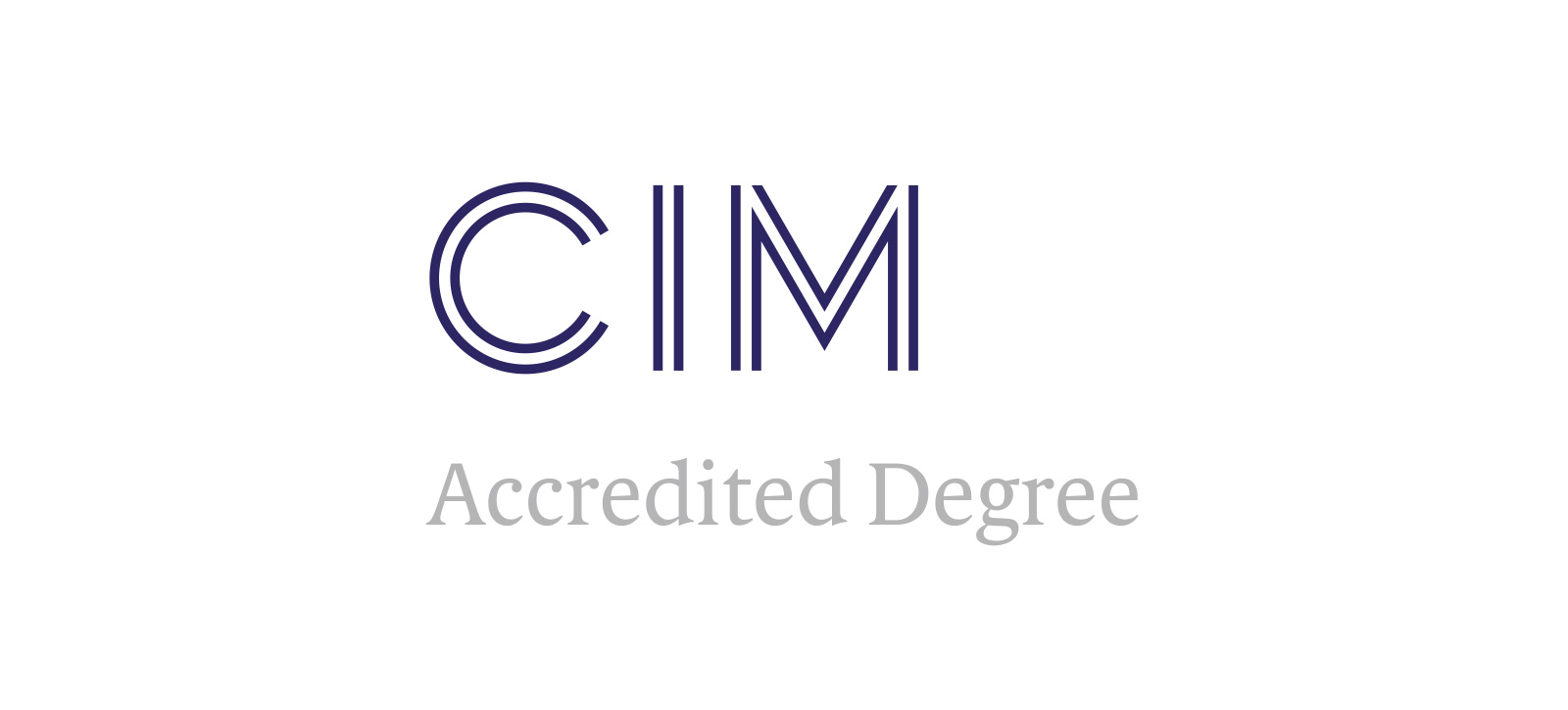 The Chartered Institute of Marketing (CIM), the leading professional body for marketing with 28,000 members worldwide, has approved five Warwick Business School undergraduate degrees for exemptions on CIM qualifications.
In addition to graduating with a degree, students studying for the BSc Management with Marketing and the BSc International Management with Marketing will be able to gain industry-recognised qualifications at an accelerated pace. The same goes for the BSc Management with Marketing courses that have a placement year or a foundation year attached, or both.
Warwick Business School has developed strong links with the CIM and its teaching content has been developed alongside the CIM's learning outcomes to ensure that its marketing programme is aligned to industry requirements.
"We are very pleased to receive the CIM accreditation for our marketing pathways," said Professor Sue Newell, Undergraduate Course Director. "Our undergraduate management degrees are extremely flexible, allowing students to follow a generalist route or choose one of our four course pathways in Finance, Marketing, Digital Business or Entrepreneurship.
"Our partnership with the Chartered Institute will boost employability prospects for undergraduates wanting to build a career in marketing."
Maureen Wincott, Head of Learning Partnerships at the CIM, said: "We are delighted to continue our partnership with Warwick Business School.
"Students now only need to pass one module to complete the CIM Certificate in Professional Marketing or Professional Digital Marketing or two modules to complete the CIM Diploma in Professional Marketing or Professional Digital Marketing. This will help students kickstart their marketing careers and fast-track their development.
"We look forward to continuing to work closely with Warwick Business School to help students achieve their professional goals and gain the recognition that is valuable with employers in the marketing and business industries."
Recognition was one of the key factors for BSc International Management with Marketing student, Ines Rouaghe who saw that a specific marketing route could help her become more knowledgeable and competitive in front of future employers.
By choosing the marketing pathway, she was also able to discover modules that she was passionate about, particularly the Market Research component, which "broadened my view of marketing and helped me understand why we attract customers, as opposed to how?"
A number of elective modules make up the marketing pathway with students offered study routes on Consumer Behaviour, Global Issues in Marketing, Marketing Research, and Marketing Strategy. This is following a mandatory Principles of Marketing course that all management students take in their first year.
To find more about CIM's Accredited Degree programme click here.
Find out more about the BSc Management with Marketing or the BSc International Management with Marketing.