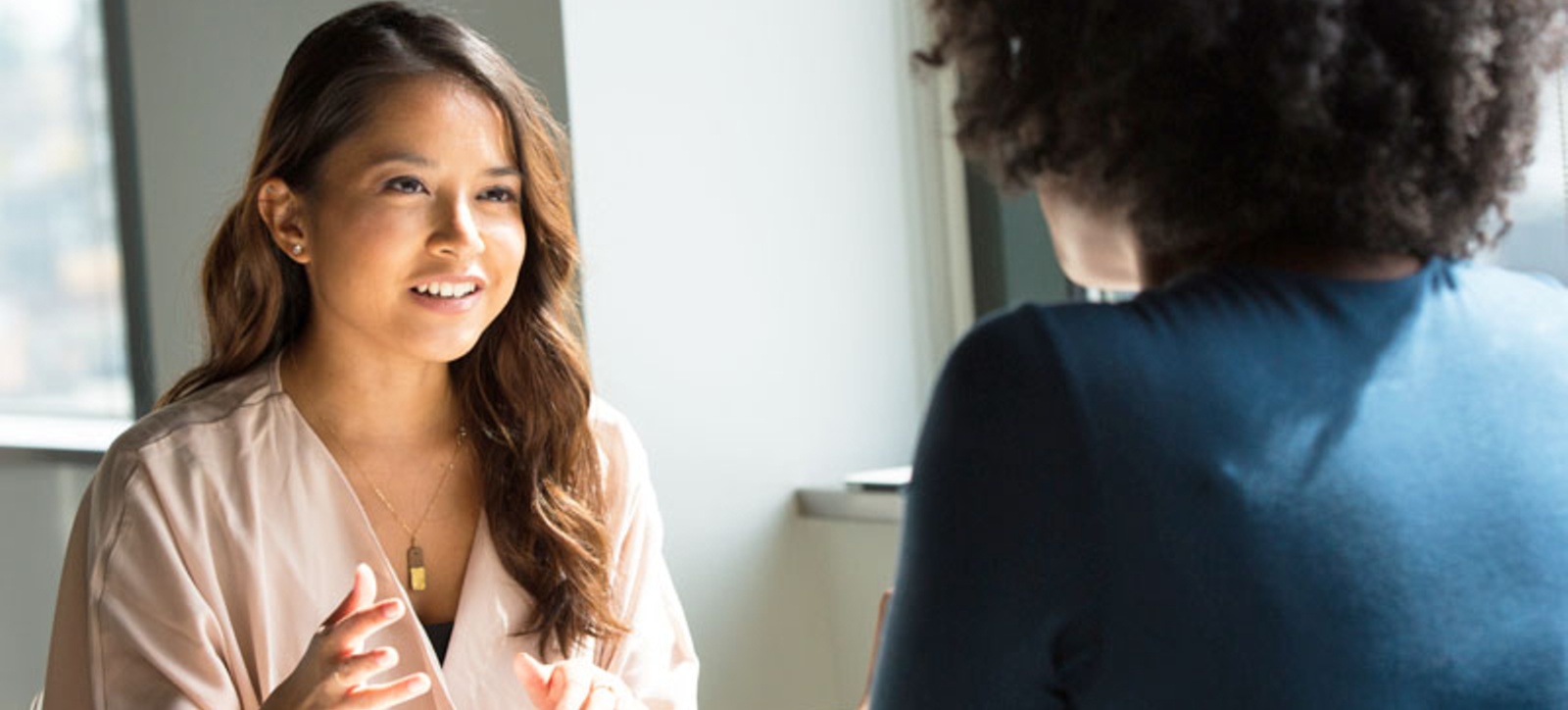 The quest for HR to become more strategic has been ongoing since the 1980s, spearheaded by Japanese car manufacturers, which realised how well they managed their people could directly affect company performance and market share. But, four decades later, HR still faces a battle to be involved in business strategy.
With the Great Resignation well underway, HR now has an opportunity to prove its worth, as businesses realise the need to attract, engage and retain staff if they are to be able to compete, and this could also open the door for HR to finally become involved in more strategic areas.
There are two notable examples of where HR has managed to achieve this, with impressive results.
In the early 2000s, the Royal Bank of Scotland experienced such high staff turnover – as high as 60% in some units – that its then-CEO described it as "a recruitment agency doing financial services on the side".
RBS at the time was a large, diversified organisation, which had grown rapidly through mergers and acquisition and had had to assimilate new acquisitions quickly. The arrival of a new CEO – Sir Fred Goodwin – placed a strong focus on employee engagement and HR analytics.
This helped the bank to find out what worked and what didn't, highlighting, for instance, the importance of the branch manager role in the organisation. It also led to the creation of metrics that were deemed critical, which further helped demonstrate the importance of people to the business. Staff turnover fell to 12% globally as a result.
A second example is the Chinese hotpot restaurant chain, Haidilao. Operating in a high-turnover sector, it has built a business strategy based around its people and prides itself on customer service initiatives that have been suggested by staff. Examples include driving customers to local train stations and even offering babysitting services so parents can eat out.
Recruitment is largely based around internal referrals while there is a strong emphasis on mentoring, with managers' rewards dependent on how well mentees perform. New restaurant managers are drawn from employees of the top-performing outlets.
Drawing on the lessons from these two case studies, there are a number of tips for HR around how to become a more strategic function:
Get the CEO onside
At RBS, Goodwin brought the emphasis on HR in with him, while at Haidilao the founder was a firm believer. Where this isn't being driven by the CEO, ensuring HR is involved in strategic workforce planning will help to raise awareness of the value HR can bring to the business. This is where HR is integrated into the business planning team and can help forecast scenarios for the longer term, pointing out any potential interdependencies between strategies and people.
Focus on employee engagement
Both organisations put a high value on engaging employees, with Haidilao even offering housing for its staff and boarding school provision for their children. Different workforces will require different measures but the principle is around mutual investment, where both parties go above and beyond to look after the needs of each other. It's important here to speak to employees to see what they want, and to monitor the impact of any measures put in place on engagement, productivity and retention. This, in turn, will filter through into bottom-line improvements.
Make low employee turnover a priority
Reducing the number of people who want to leave is central to developing a mutual investment approach, as can be seen in the case of RBS, and can provide a tangible impact of the value of HR in the current climate. Research suggests that embedding people in the organisation and allowing them to develop and progress is more effective than trying to replace staff. Ensuring they feel their work is meaningful and can have an impact on the business – as in the case of Haidilao – will help to ensure they want to stay with the business.
Provide evidence of the value of HR
Being able to demonstrate the impact HR can have will be a powerful tool when making the case to the board for HR to be involved in more strategic discussions. Consider setting up a dedicated HR analytics or research team, and make sure the metrics used reflect the specific role of HR. Avoid only monitoring easy-to-measure metrics such as cost of recruitment or the time taken to fill vacancies. Instead focus on those which illustrate the quality of hires, such as the number of people who become high-performers or who are still with the business after a year. Seek feedback from the wider business on the value of HR and the benefit it brings to the business. There are potential pitfalls here too, such as data privacy, so it's important to get training before starting any project.
Differentiate your HR value proposition
Identify where in your business people could make a real difference to its overall success. For example, at Haidilao, this was in the delivery and differentiation of customer service. Identify the skills and behaviours that are essential for respective capabilities and roles and develop HR practices to reflect and build these. Again, make sure you track the impact this has on key business metrics, and that the wider business is aware of HR's role in this.
Dr Achim Krausert is Associate Professor in Human Resource Management at Warwick Business School