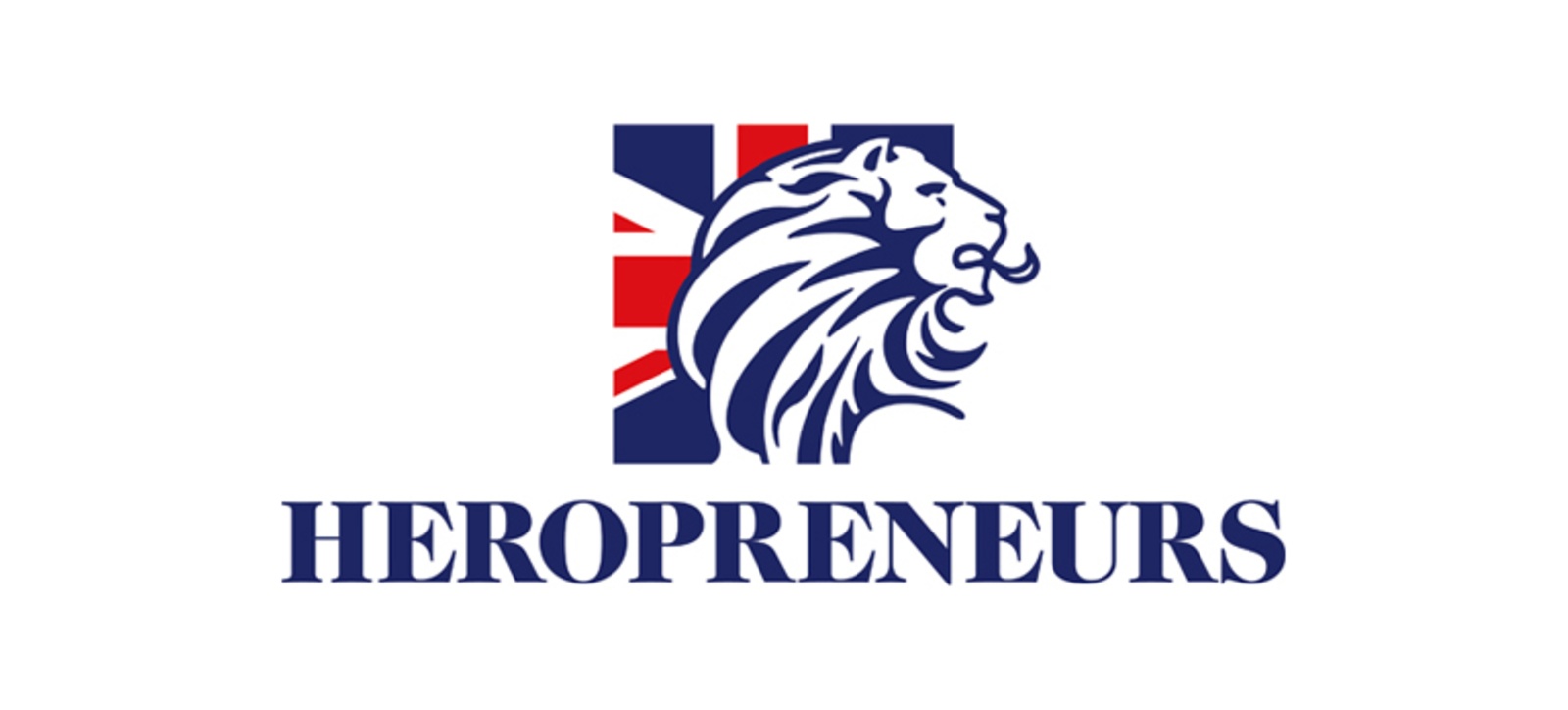 The Heropreneurs charity helps military personnel set up their ventures
Warwick Business School and Heropreneurs have announced the four finalists in with a chance of winning a full scholarship to study an MBA.
WBS has partnered with Heropreneurs, a charity that supports serving and ex-military personnel setting up their own business, to give veterans the chance of winning a fully funded place on one of the school's world-class MBA programmes, worth up to £56,900.
The four finalists are Katie Muldoon, a former RAF Officer who served in Afghanistan and Syria before setting up her own consultancy; Luke Parker, an Operations Manager in the British Army and currently a British Exchange Officer with the Canadian Army; Sasha Kirkham, an Army Captain who is serving as a Logistics Advisor to the Special Operations Joint Task Force in Iraq; and Army Officer Tristan Burwell, who is working as British Liaison and Crisis Planning Officer in an allied operation in Italy.
A panel of judges will assess the final four and the winner of the bursary will be announced at the Heropreneurs Awards and Gala Dinner at the Imperial War Museum in London on November 10.
Andy Lockett, Dean and Professor of Strategy and Entrepreneurship, said: "The four finalists have excellent CVs and tremendous experience of leadership and innovation, and display the type of characteristics that exemplify our Change Maker values.
"I am excited to see who will be chosen and what they will bring to the MBA cohort, plus how they will develop once they are on the course and learning the latest research and thinking from our world-class academics.
We are delighted to be partnering with Heropreneurs for a fifth year. It does fantastic work in helping veterans fulfil their potential and bring their entrepreneurial ideas into reality. Entrepreneurship is an important part of WBS and an area of expertise where we can impart the latest research, knowledge and skills to help these exciting ventures succeed.
"It has been wonderful to see the veterans that have won this prize before develop their business ideas and I look forward to seeing this year's finalists thrive."
The winner will be able to pick from the school's Full-time MBA, ranked number one in the UK by The Economist, the Executive MBA, rated sixth in the world and first in the UK by The Economist, or its Distance Learning MBA, which is ranked the world's best online MBA by the Financial Times.
Heropreneurs offers serving and ex-military personnel, including spouses, looking to start their own business, mentoring programmes, workshops and support packages to develop their enterprise.
The awards ceremony, which features nine prizes ranging from Start-Up of the Year to Sustainable Business of the Year, will follow the charity's new Next Level Conference, set to be the first of its kind, offering the Armed Forces community in business access to unique opportunities to learn, grow, and network.
Becci Parriss, CEO of Heropreneurs, said: "The finalists are truly inspirational, disrupting their industries with brilliantly run organisations and offering innovative products and services, all while tackling global issues such as communicating across the globe and reducing the impact we have on the environment.
"I'm in awe of what each of these finalists have achieved, often with the odds stacked against them – you should be too."