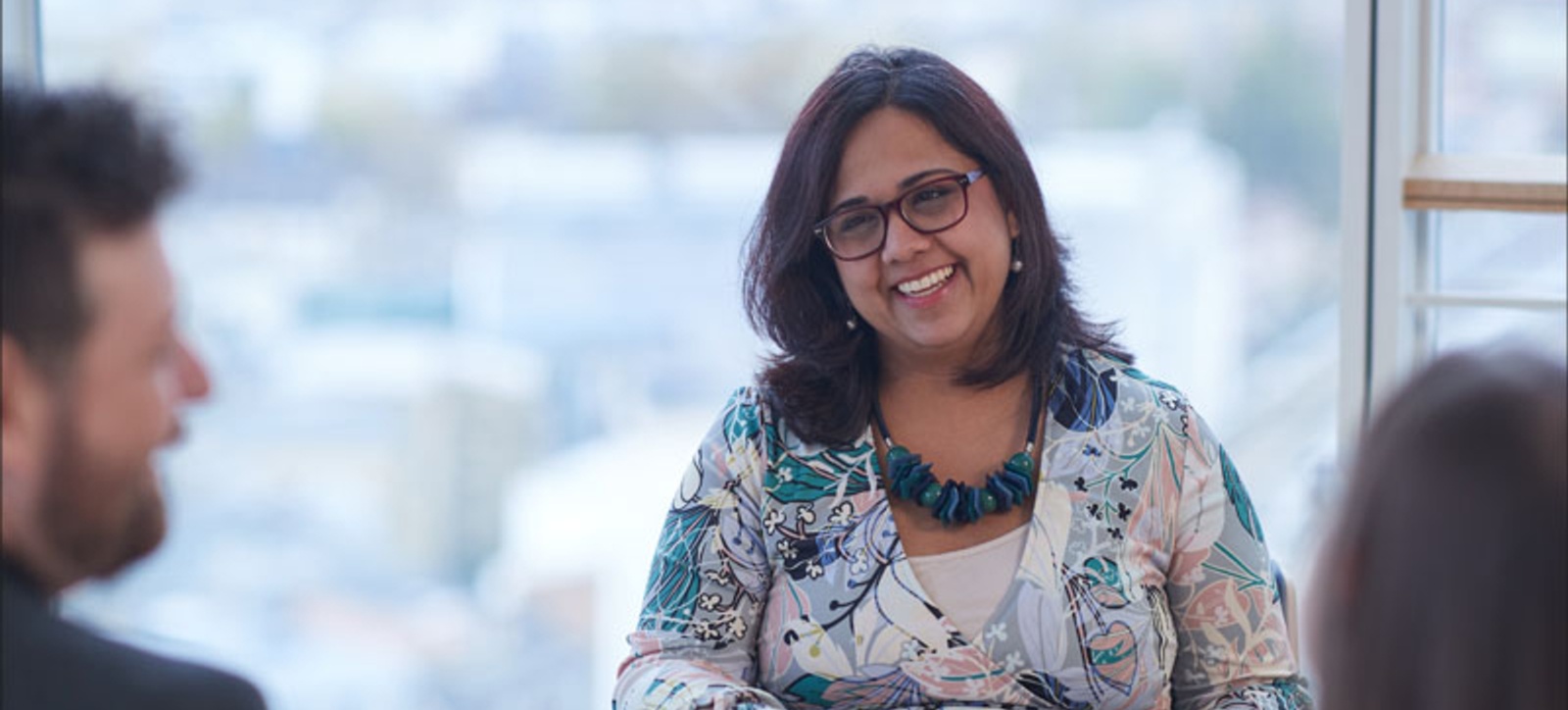 The school's Executive MBA has been ranked sixth in the world
The Economist places the course in Europe's top three
WBS is rated best in the world for salary by The Economist
The magazine rates WBS second globally for career development
The Economist has ranked Warwick Business School's Executive MBA the best in the UK and sixth in the world.
WBS climbed four places from its 2018 position when The Economist last did the ranking, with the school's Executive MBA now rated third in Europe, though it is number one in Europe for programmes delivered by a single business school.
The school's rise in the The Economist Executive MBA Ranking 2020 is down to improvement in measures across the broad range of this ranking, with WBS rated second in the world for career development and number one globally for salary, with WBS alumni seeing the highest percentage increase in salary after graduation.
Andy Lockett, Dean of WBS and Professor of Entrepreneurship and Strategy, said: "This is a fantastic result for the school, our staff, students and alumni. We have put a lot of work into improving the student experience on the Executive MBA and it is very satisfying to see this appreciated.
"The Executive MBA offers the tools and knowledge to those wanting to accelerate their career, move into a leadership position or set up their own business, while being able to continue working as they while studying part-time.
"And when our students graduate, our support for their ambitions doesn't stop there. We continue to give our alumni careers support to help them achieve their goals and maximise the value of their Executive MBA knowledge and experience."
WBS climbed substantially in The Economists' metrics for students' 'personal development and education experience' rank, student and graduate rating of 'faculty' and 'teaching quality' and the 'managerial work experience of students', which saw the school move up 38 places.
The 'quality of faculty' rank saw WBS rise 21 places, while the school saw significant jumps in 'how the Executive MBA helped alumni achieve their goals' and 'percentage salary increase on pre-MBA salary after two years', with a 20-place rise in the 'percentage of alumni promoted or growing their own company' rank.
John Colley, Associate Dean for the MBA, said: "It is gratifying to see our investment in the programme being rewarded. The Economist has rated our course number one in the world for salary and second in the world for career development, which is testament to the knowledge and skills taught on the programme.
"In these uncertain times with a global recession looming, upskilling with an Executive MBA is an attractive option which we are seeing with an upsurge in demand for all study modes for our MBA programmes, including our Full-time MBA, which has seen a 64 per cent increase in applications for this Autumn's course."
For the full Executive MBA Ranking 2020 by The Economist click here.