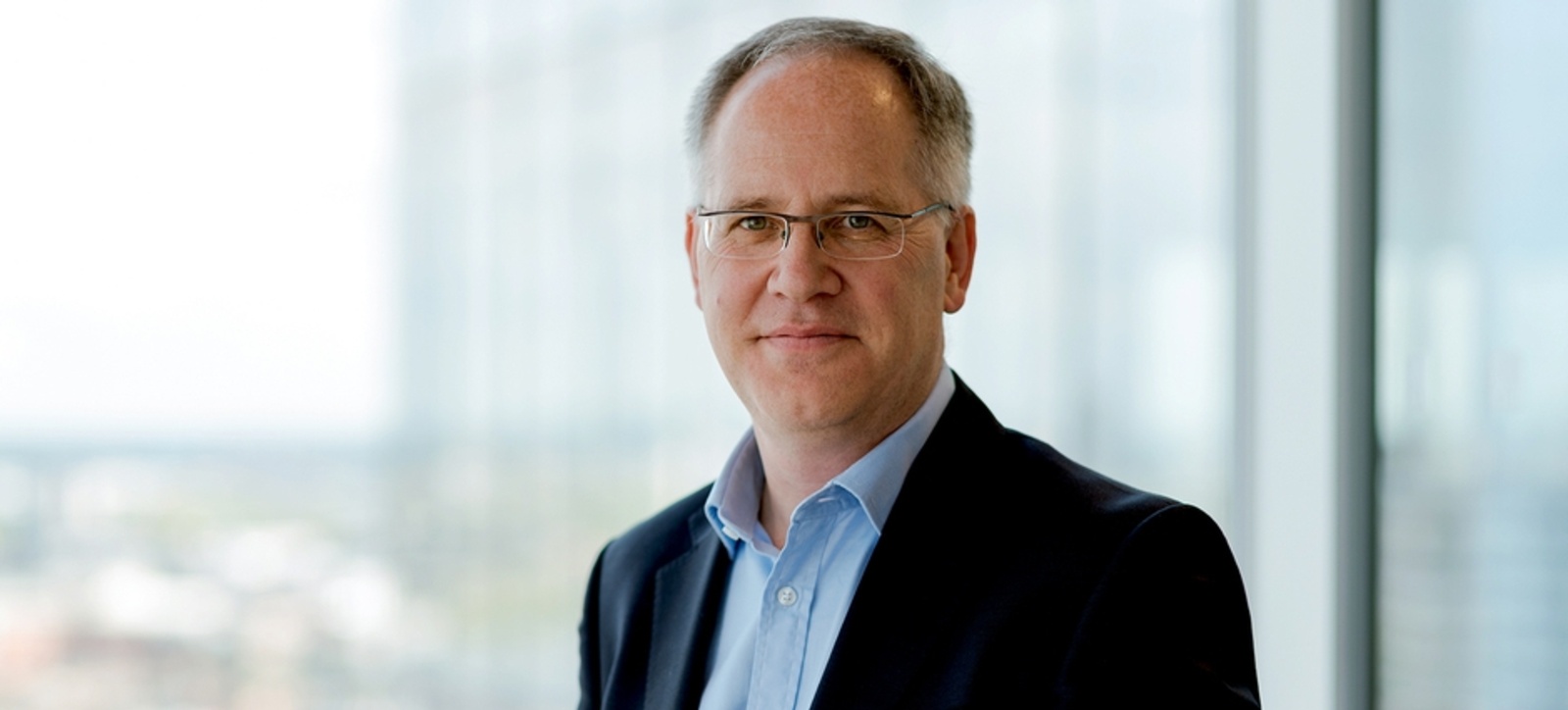 A new course will help organisations with their growth strategy
It will enable firms to access research of some of world's leading academics
Working with like-minded peers will help build a network of support
Also opportunity of hosting a site visit to delve deeper into the issues
A new course will help organisations develop and implement a strategy for their next stage of growth as they recover from the effects of the pandemic.
The Leading Business Growth course will provide support for companies to accelerate their recovery post-Covid and to devise a strategy for the next phase of growth, while honing participants' leadership skills to implement the plan.
Throughout the course, participants will work on specific, real-world challenges and opportunities facing their own business, while benefiting from the support, challenge, insight and expertise of Warwick Business School experts and peers.
The course offers participants one-to-one executive coaching alongside six two-day face-to-face workshops, the time to build a network of peers to exchange ideas and knowledge, and the opportunity of a visit to their company to delve deeper into the issues by leveraging the school's world-class academics.
Tim Wray (pictured), Director of Executive Education, said: "This is a unique course, offering the chance for medium and mid-sized businesses to bring projects critical to their growth to the classroom, where they can be advised, planned, challenged and robustly investigated by world-leading academics.
"Whether it is entering a new market, digital transformation or wanting to create innovations to grow, the course will help leaders create a plan and implement it, while also building a supportive network.
"Leaders will have the chance to discuss the issues and strategies with like-minded peers. Indeed, this is the chance to make contacts and build a network of trusted peers that can be tapped into beyond the course. The coursewill build its own ecosystem of trusted advisors that will increase the intellectual capability of each firm involved in taking on the challenges of the future."
The programme addresses five critical themes:
Innovation: How do organisations build the capability to innovate and embed an entrepreneurial mindset to carve out new markets?
Productivity: Generating productivity growth is a primary goal for the best-managed companies.
Digital: What opportunities does technological progress in the fields of artificial intelligence, blockchain, open APIs, big data, and platforms present for organisations?
Resilience: How do businesses gain the strategic adaptability, operational agility and leadership mindset to create organisational resilience in the face of constant change?
Leadership: What does effective leadership look like to address the challenges of growth?
It will be delivered by academics who not only inform policymakers and advise global organisations like IBM, Rolls Royce, KPMG, E.On and NASA, but teach on highly-ranked courses like the Full-time MBA, rated the best in the UK for the last six years by The Economist, and the Distance Learning MBA that has been number one in the world in the Financial Times' rankings four years in a row.
Participants will be able to trial ideas and solutions for their strategic issue on the course while under the supervision of WBS academics, with the face-to-face workshops covering subjects ranging from digital adoption to sustainable organisations.
Course Director Paul McCarthy said: "We have consulted business leaders in designing this course and made sure the lessons are actionable and can be applied to their context.
"This course is ideal for well-established medium and mid-sized companies that are looking for their next surge in growth; that have the hunger for their thinking to be challenged and the motivation to learn from others, rather than sit with the same formula that has made them a success.
"We will provoke, challenge, and facilitate the conversations and discussions from different perspectives to co-create new ideas for the strategic development of their business. The workshops will cover the key challenges, drivers of change and enablers of growth to tackle today's uncertain and volatile environment."
To learn more about Leading Business Growth, visit our course page.