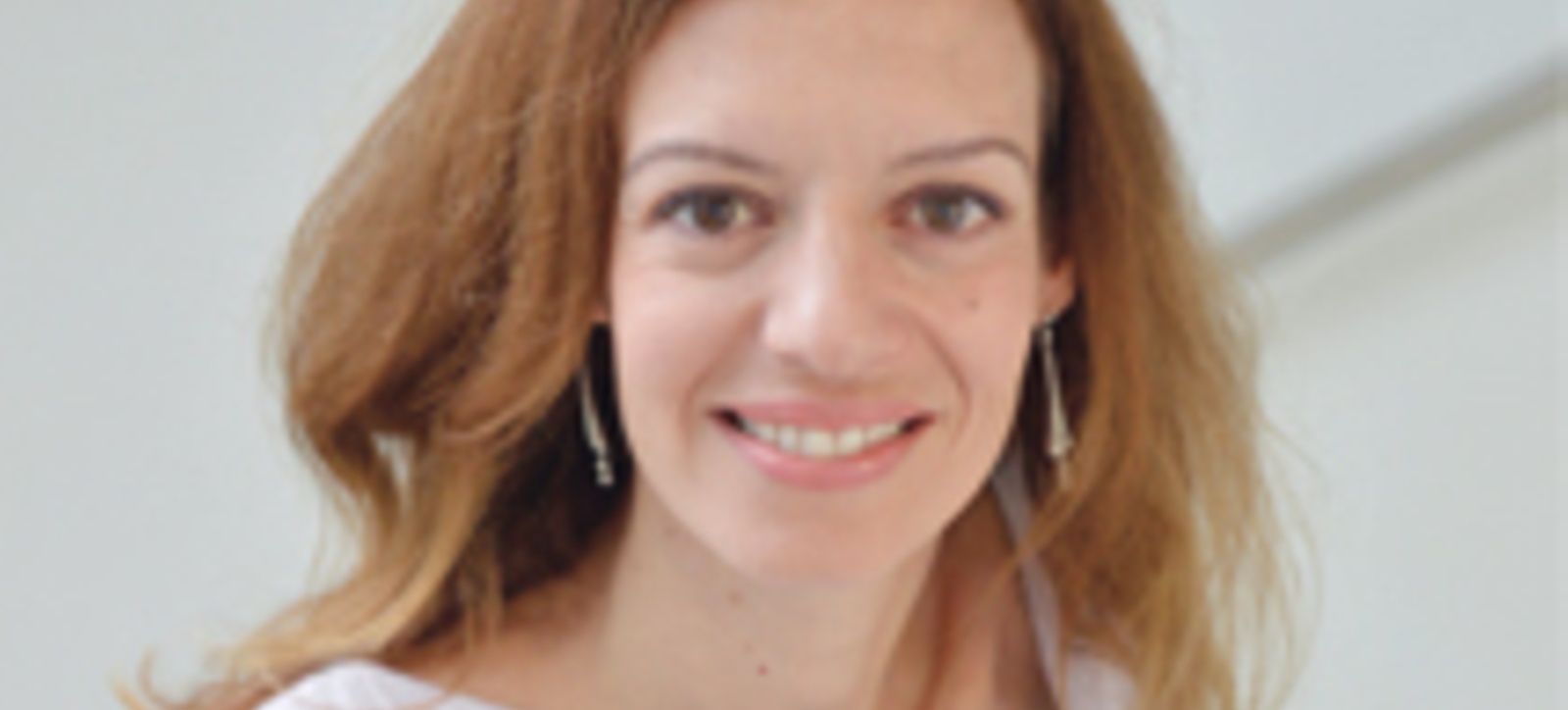 Dr Pinar Ozcan, Associate Professor of Strategic Management, together with co-investigators Markos Zachariadis, Associate Professor of Information Systems and doctoral student Dize Dinckol, have been awarded $25,000 (US) from the Strategy Research Foundation to explore financial firm strategy and market transformation following the introduction of revised Payment Services Directive (PSD2), being implemented during 2018.
The project will examine the strategies of UK-based entrepreneurial firms (FinTechs) and banks as they evolve in a response to the regulatory changes imposed by the introduction of PSD2. This regulatory change forces banks to knock down their walls and make significant alterations in their business models, moving towards a platform business and creating innovation ecosystems, leading to possible 'platform wars' among powerful competitors.
The research will inform theory as well practice on which strategies turned out to be the best in terms of firms' market positions and competitiveness according to the preliminary outcomes, and how successful these strategies were for protecting or even enlarging the firms' existing customer base (or creating a rich customer base, in the case of new entrants).
Dr Ozcan has published previous research in this field, including an article published recently (Nov-17) in the Strategic Management Journal.