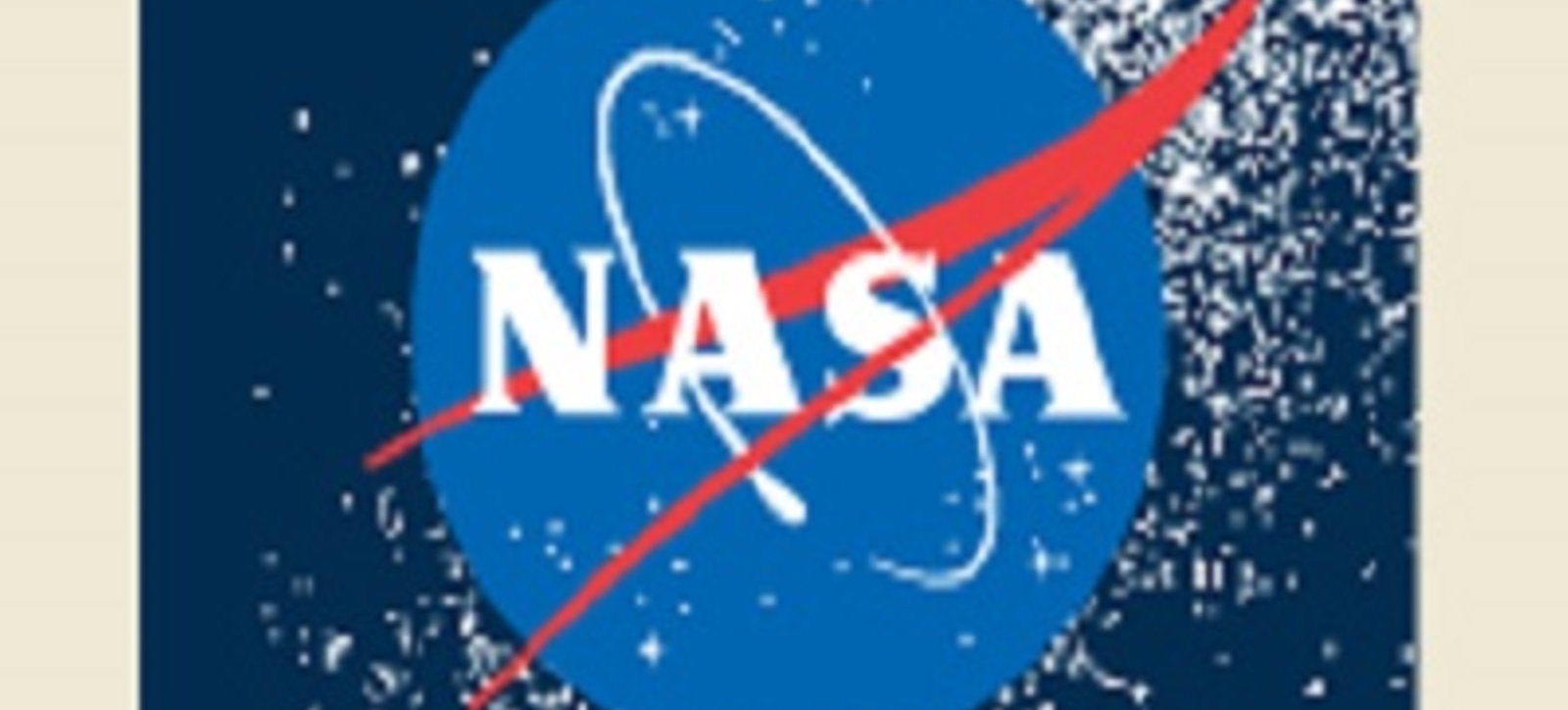 Loizos Heracleous: Uncovering the Underlying Processes of Change is a chapter in a recently published book, The Palgrave Handbook of Organizational Change Thinkers'. The book is the "go-to source for learning about the research and practice of organizational change from those who invented, built, and advanced the field." The chapter was written by his former doctoral student Angeliki Papachroni.
Professor Heracleous' research explores strategic management from an organizational perspective and he has an ongoing research collaboration with NASA. He hosted a recent event, with Dr Douglas Terrier, NASA Chief Technologist, whose role it is to formulate policy and strategy about where to invest NASA technology dollars to maximize opportunities for space exploration. At the event, held at The Shard in London on 27 September 2017, Dr Terrier commented:
"We've had a relationship with Warwick Business School for 3 or 4 years and Prof Heracleous has been very helpful in helping us frame our discussion about how we formulate strategically, how we re-imagine, re-create the agency as we approach a challenging era of space exploration..."