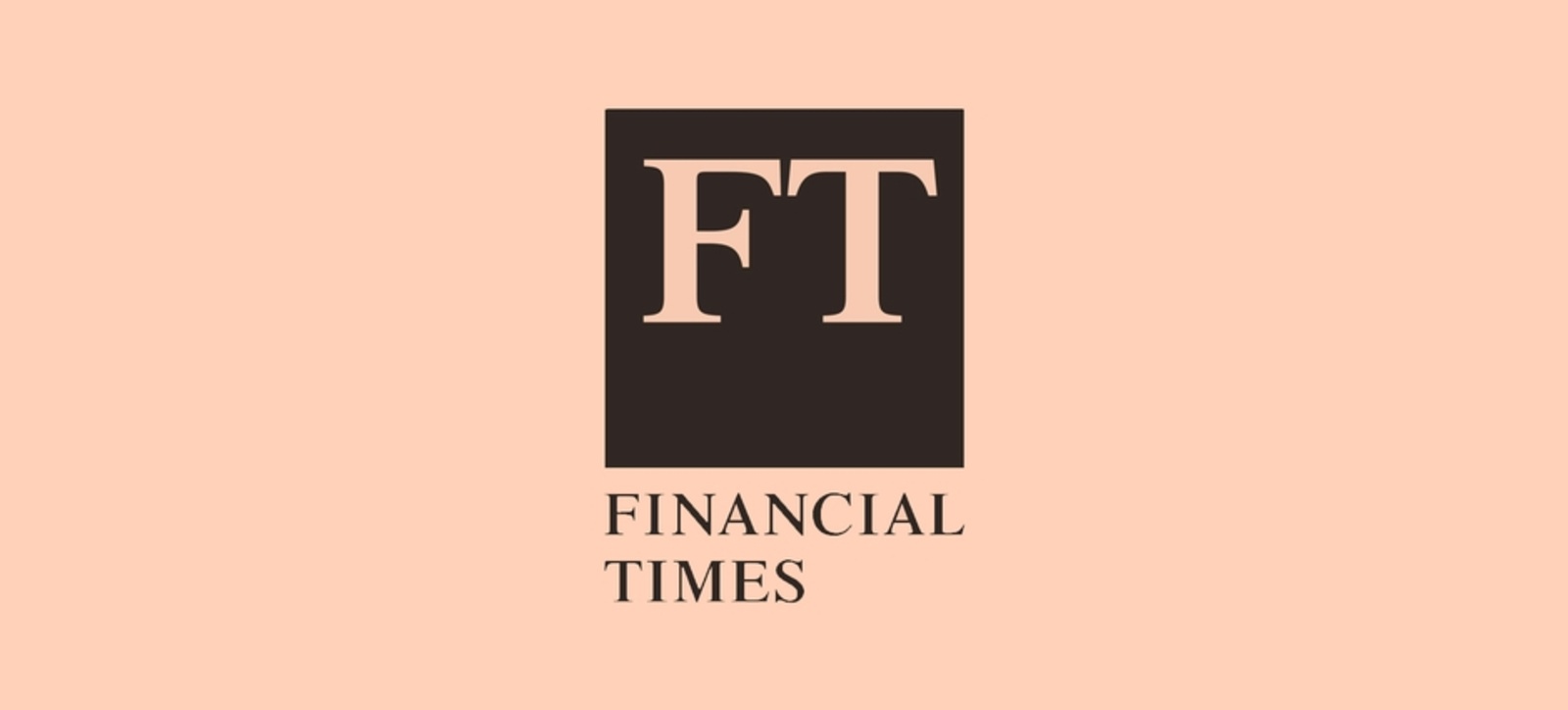 Executive MBA ranked 26th in the world by the Financial Times
WBS ninth best in Europe for single school Executive MBA courses
Graduates see an 83 per cent increase in their salary three years later
Overall student satisfaction with the WBS course is 9.29 out of 10
Warwick Business School's Executive MBA has been ranked fourth in the UK and 26th in the world by the Financial Times.
The Financial Times Executive MBA Ranking 2021 revealed WBS graduates see an 83 per cent increase in their salary three years after graduating, while the course was rated 16th in the world for career progress after completion.
It follows the Financial Times ranking the school's Distance Learning MBA the number one online MBA in the world, and The Economist naming the WBS Full-time MBA the best in the UK for the sixth year in a row.
Andy Lockett, Dean and Professor of Entrepreneurship & Strategy, said: "The pandemic has made it a challenging year for staff and students but this latest ranking once again proves we have a world-class MBA experience, with our faculty providing cutting-edge research and the latest thinking to help students get ahead in their career.
"It is also pleasing to see that graduates' overall satisfaction score with the course has risen to 9.29 out of 10, which illustrates that what we are delivering is giving students tremendous value and knowledge that they can take to their organisations.
"Demand for our MBA continues to grow and applicants can choose between having modules at our beautiful campus in the Warwickshire countryside or in the heart of the City at WBS London at The Shard."
For single school Executive MBA programmes, WBS has been ranked 19th globally, ninth in Europe, and fourth in the UK.
The school also has one of the highest number of female faculty in the world, with 42 per cent of those teaching on the course being women, while it has a truly global feel as 79 per cent of the academics are from overseas.
Studying at Warwick also allows students to meet multinational companies such as Deloitte, Jaguar Land Rover and Capco, and listen to lectures from business leaders at the likes of luxury car firm Aston Martin, GE Healthcare and marketing research giant Kantar.
Hossam Zeitoun, Course Director and Associate Professor of Strategy, added: "The Executive MBA is a great way to take stock and hone the knowledge you need to take the next step in your career.
"We have specialist pathways in Healthcare, Finance, Entrepreneurship and Strategic Leadership that allows students to tailor their elective modules to their field of interest, which will give them a deeper knowledge and understanding.
"This ranking really illustrates that joining WBS puts you in an elite bracket of MBAs that enjoy a truly world-class education."