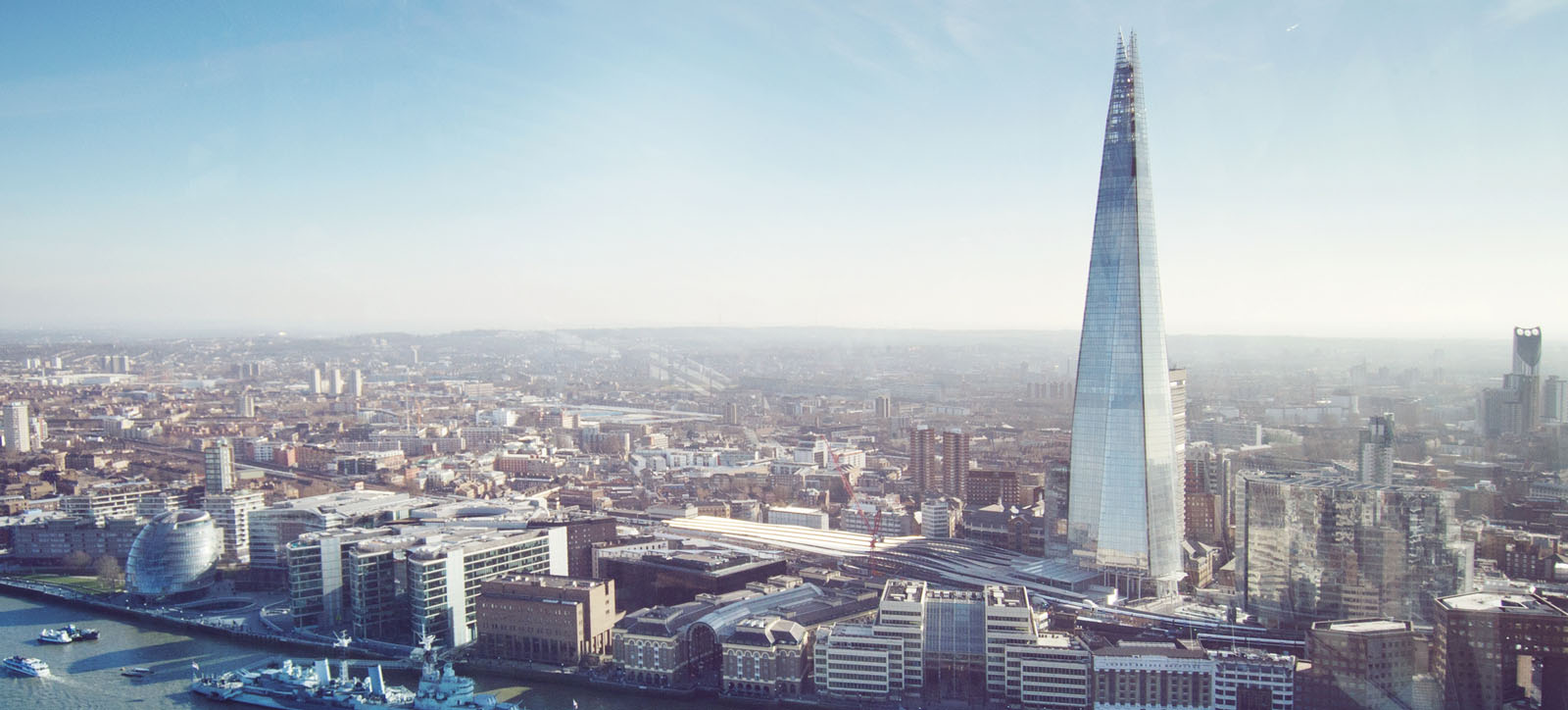 Warwick Business School is sponsoring women's development platform WeAreTheCity's Rising Star Awards in
2022.
Entries for nominations are now open for the Rising Star Awards, which is in its eighth year and highlights the achievements of the next generation of female leaders – that is those below senior management and director level.
Warwick Business School's Inspiring Women campaign looks to help produce more female leaders, with scholarships on offer for talented women on its many highly-ranked MBA courses and Warwick Executive Diplomas at WBS London at The Shard (pictured).
Its partnership with WeAreTheCity will see the school sponsor the Rising Stars in Education & Academia category and host the 100 winners for a WBS Learning Day at WBS London in September.
Karen Barker, Director of Recruitment and Marketing, said: "Building gender equality in business is a really important issue for WBS and so we are delighted to be supporting WeAreTheCity and the Rising Star Awards.
"The Government-backed Hampton-Alexander review recently revealed that 34.3 per cent of board positions at FTSE 100 and FTSE 250 firms were held by women by the end of 2020. But we believe that can be improved still further, and across the rest of business, to reach a more gender-balanced business environment.
"We are actively encouraging more women to take up senior positions in the workplace, including the boardroom. We are committed to breaking down physical, cultural and mental barriers through both our research and educational programmes.
"WBS is proud to be the first business school to receive the Athena SWAN Silver Award for improving gender equality and through our MBA scholarship programme we hope to increase the pipeline of talent entering the business world, something the Rising Star Awards aims to do as well."
As well as highlighting women and their achievements, the Rising Star Awards also recognises the efforts of senior leaders who are championing gender equality and will crown a 'company of the year' that is actively supporting its female talent pipeline above and beyond industry norms.
Among the many awards there is also a Men for Gender Balance category for male directors that have actively supported the female pipeline.
The nomination process closes on March 8 for all categories. A shortlist of 10 women from each industry category will then be chosen by a panel of judges and will be published in April. The shortlist will then be open to a public vote.
Judging for the final five winners for each category will take place in May before the winners are announced on May 24, with the awards ceremony taking place on July 13.
Vanessa Vallely, CEO and founder of WeAreTheCity, said: "These awards will recognise and celebrate a further 100 female individual contributors from over 20 different industries that represent the leaders and role models of tomorrow. These winners will join our awards' alumni of 750 previous winners, across the UK and India.
"Our strategic goal, set in 2015, aims to showcase 1,000 outstanding women by 2025. By highlighting the accolades of these women, WeAreTheCity is not only promoting the amazing female talent that exists across the UK, but actively encouraging organisations and business leaders to invest in and recognise these women as leaders of tomorrow and individual contributors to their respective industries."
Click here to submit a nomination for the Rising Star Awards 2022.