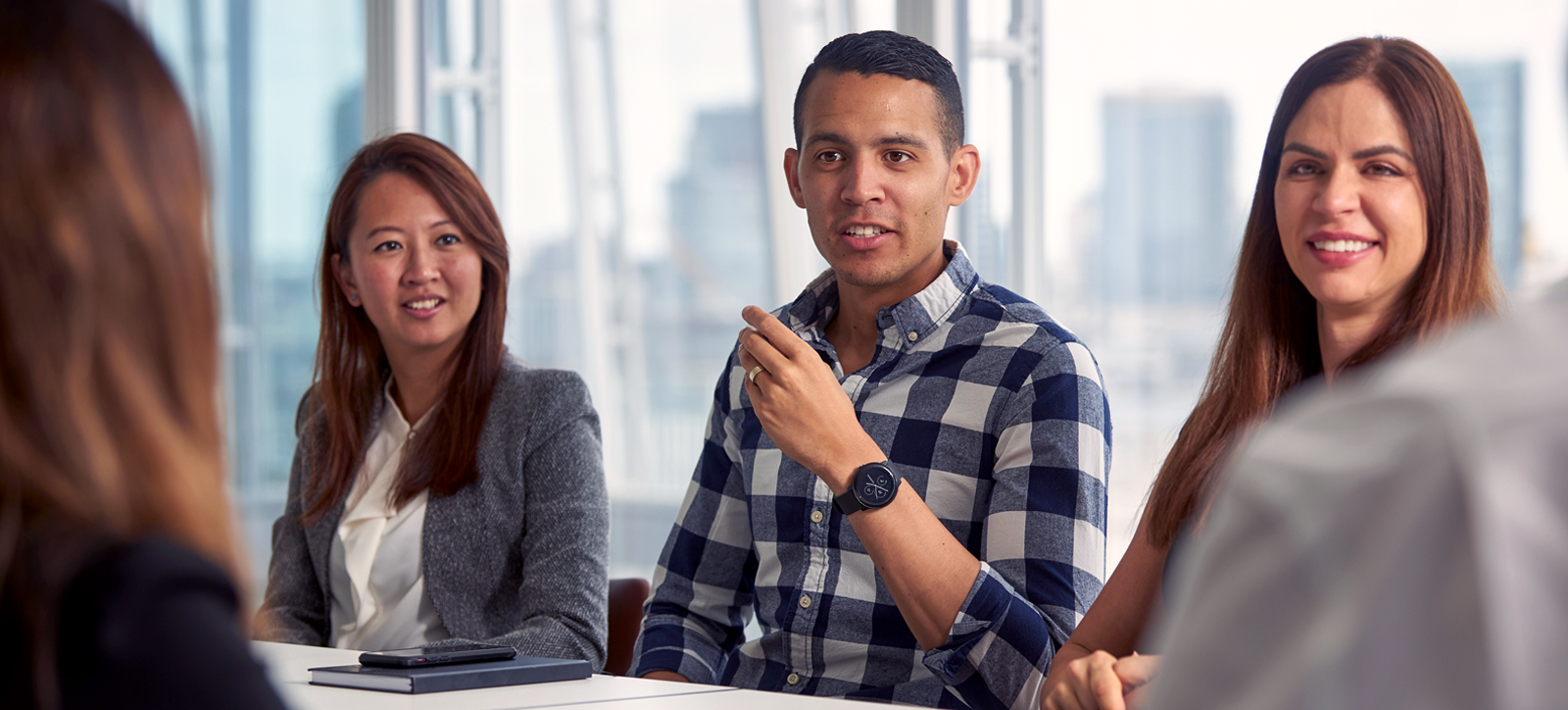 Warwick Business School sees off rivals to retain global top spot
Financial Times ranking finds school's online MBA best for career progress
Graduates earn on average $214,141 three years after completing course
It follows rises in Full-time MBA and Executive MBA rankings
For the second year running Warwick Business School's Distance Learning MBA has been ranked the best in the world by the Financial Times.
The success follows the school's Full-time MBA rising to 36th in the world in the Financial Times this year, while The Economist ranks it number one in the UK and 18th in the world plus it rates the school's Executive MBA 10th globally and third in the UK.
Having started more than 30 years ago as an MBA taught via the postal service, the WBS Distance Learning MBA now uses the latest technology and is hosted on the school's bespoke my.wbs platform.
Andy Lockett, Professor of Strategy and Entrepreneurship and Dean of WBS, said: "To be number one in the world is testament to the continual improvements we look to make to the Distance Learning MBA and the quality of students we are able to attract.
"What is especially pleasing is that the ranking puts WBS at number one for 'aims achieved', which suggests those undertaking the course are finding it extremely helpful in meeting their career goals.
"Demand for an online MBA in the connected world we now live in is increasing and so we need to keep investing in the latest technology to make sure students' needs and ambitions continue to be met."
The Financial Times Online MBA Ranking 2019 rated the school's Distance Learning MBA the best in the world for career progress, second for salary increase and value for money, while it ranked the school number one for salary with graduates earning on average $214,141.
As well as 70 per cent of students studying the Distance Learning MBA being from overseas, the programme provides flexible learning with students able to fit the modules around their job and family.
It also involves two separate weeks of face-to-face teaching which can be done at the school's Warwick campus or at its WBS London base at The Shard, giving students the chance to not only meet their cohort and build contacts but also network with employers and academics.
Pietro Micheli, Course Director for the Distance Learning MBA, added: "This ranking is testament to the investment we make in technology and bringing world-class researchers and academics to WBS.
"Students not only gain a first-class learning environment but join a global network of alumni that meet regularly across the world, as well as a thriving online community.
"Plus, they have the opportunity to use our superb careers service to meet their career ambitions – it is a course designed to help people realise their potential."
For the full Financial Times Online MBA Ranking 2019 click here.