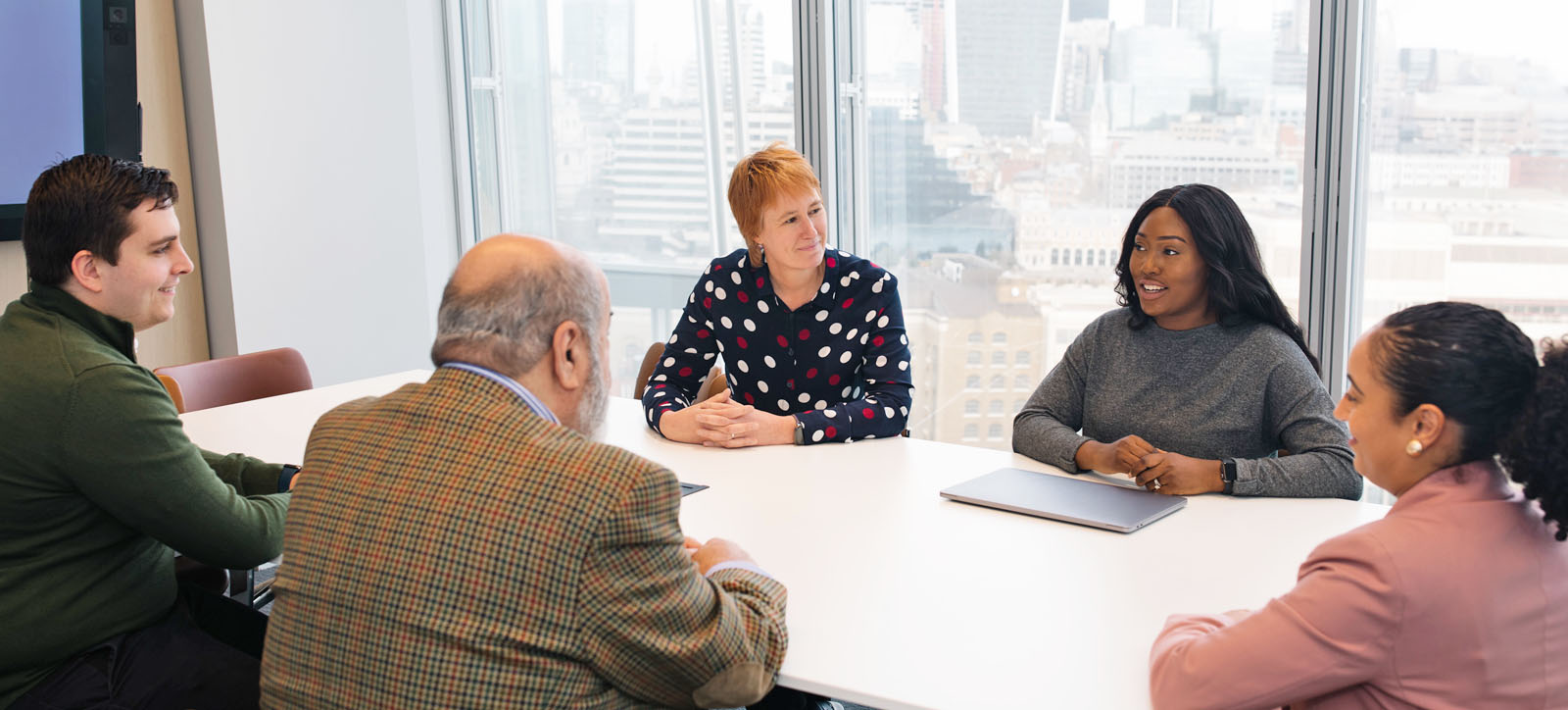 The programme is designed for executives who need to apply the learning quickly back to the workplace
In a world that is constantly throwing up new challenges such as the cost-of-living crisis, the pandemic and war, it is essential that our business leaders are prepared and forward thinking.
This is the focus of a new Executive Education course being offered by Warwick Business School this year.
The Warwick Executive Diploma in Strategic Leadership & Change directly links leadership with strategy and innovation, and the personal with the professional, in a programme that includes high level 1-2-1 executive coaching sessions and a deep dive into the strategic issues facing teams and organisations today.
Taught at WBS London at The Shard, the programme is designed for executives who need to apply the learning quickly back to the workplace.
The short course gives participants access to the school's strong alumni community as well as the award-winning WBS Global Mentoring Programme for two years.
"This diploma is for executives who want to be able to lead in new ways and from a global perspective to maximise organisational advantage and success in uncertain times," said Course Director Dimitrios Spyridonidis.
"Unlike a general management course, this Executive Diploma will explore what it takes to build an adaptable organisation that remains resilient and agile through volatile and rapidly changing contexts."
Executive coaching sessions
The Executive Diploma, which combines and replaces two separate diplomas in strategic leadership and organisational change, is delivered in four modules, each over four days at WBS London.
There is a strong emphasis on self-development in the first module being delivered in October. In Developing Executive Leadership, executives will be encouraged to take a step back to reflect on their own leadership identity and style, as well as building up a sense of self-awareness and appreciation of other's perspectives.
To support self-development there will be three high level 1-2-1 executive coaching sessions on offer during the programme, including a high impact psychometric test.
The second module, The Strategic Mindset of Leadership, jumps into the world of paradox and how a leader can work with problems that cannot be solved, such as cost versus quality or value versus results.
In the next module, Leading an Agile and Resilient Organisation, participants will look at how systems and processes can build the corporate flexibility needed for success in an increasingly volatile and complex world, while in the final module, Leading People through Change and Disruption, they will explore the people side of organisational change and the implications for change leaders.
The learning process involves a combination of academic teaching from a world leading faculty as well as prominent business executives who join us as Professors of Practice, peer networks and debate, guest speakers, and real-life case studies from the Global North and the Global South.
An individual assignment drawing on the module teaching but also directly related to the participant's own organisational context completes the course.
One of six postgraduate diplomas on offer from WBS, the Executive Diploma in Strategic Leadership & Change is a one-year course but can also be studied at the student's own pace under the Warwick Leadership Pathways scheme.
The Pathways allow participants to complete a single module, then add further credits later. This stackable approach enables participants to choose from a range of themed pathways over a period of five years to build up to a higher qualification, whether that is a subject-specific Executive Diploma or the Executive Diploma in Advanced Management.