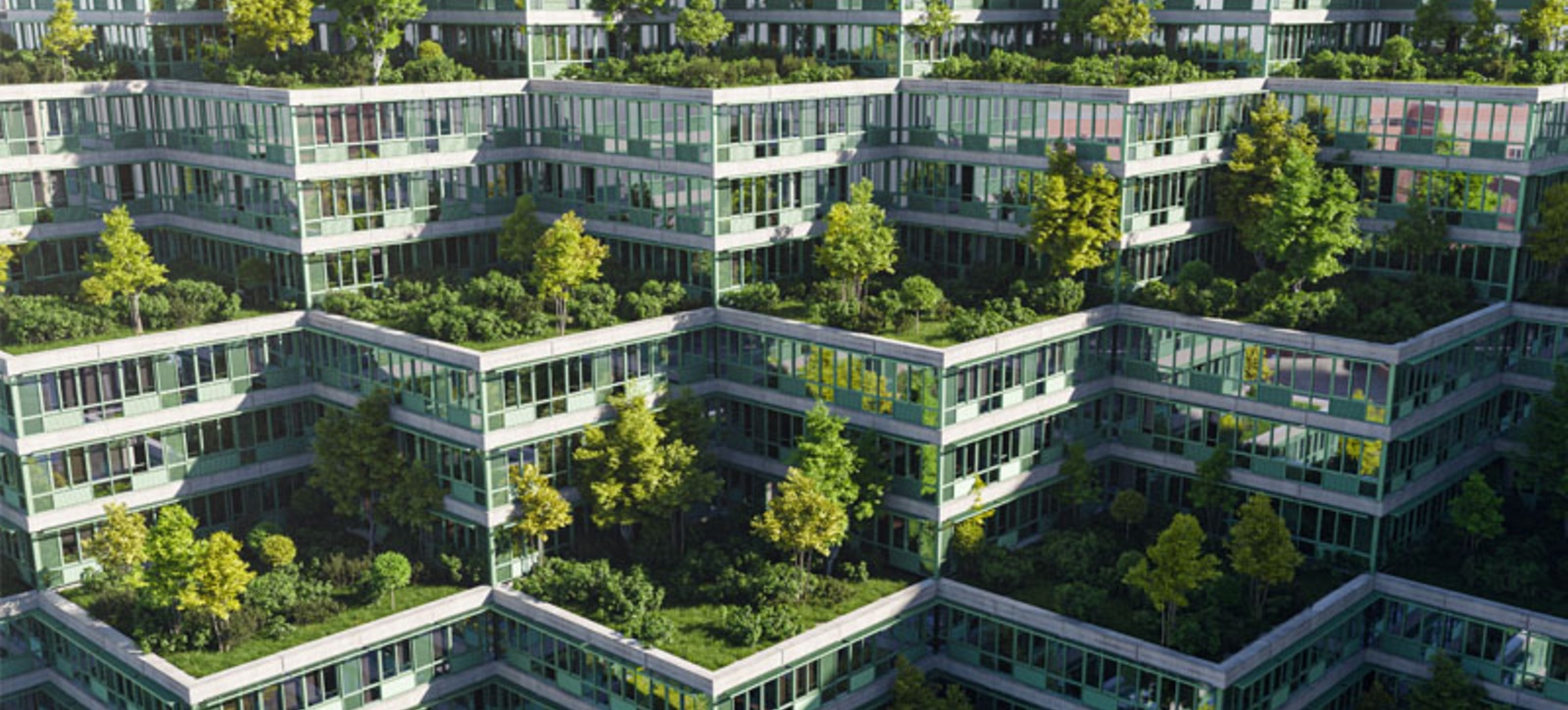 Less than one per cent of small English firms receive help to reach net zero from key local schemes
A national 'Help to Green' scheme will help narrow the resource gap of small English firms in their pursuit of net zero as they face significant differences in Government support levels from region to region, according to new research from the Federation of Small Businesses (FSB) and Warwick Business School.
The 'Help to Green' scheme is an FSB initiative backed by 11 other trade associations and former Energy Minister Chris Skidmore's Review of Net Zero. It consists of an online hub of practical information on reducing energy usage and a voucher or grant scheme, with a value of up to £5,000 a time.
The research, which was carried out by the Enterprise Research Centre at Warwick Business School, measured the breadth and depth of net zero support programmes. It found that less than one per cent of local small firms have benefited from key local support schemes across England on net zero, raising concerns over the reach and accessibility of the programmes as the UK's 2050 target edges closer.
The Less Than 1% Club report identifies 719 interventions across England targeting small and medium-sized enterprises (SMEs), such as online tools and information, training and one-on-one advice, provided through 282 programmes. Despite the substantial number of programmes and interventions, these are failing to reach the vast majority of small firms.
Kevin Mole, Associate Professor and author of the report, said: "Our research has found that net zero support in England is fragmented and piecemeal, which is concerning when we consider the scale of the climate challenge we are facing.
"Small firms are being asked to pick up the bill for net zero when they are still recovering from the impacts of the pandemic and find themselves in the midst of a cost of living crisis.
"This situation urgently needs to be addressed and more investment in support is clearly justified given that the benefits from moving to net zero are shared by all of us."
The most common type of net zero intervention offered to firms is online tools and information. Training, one-to-one advice and grants are also prevalent.
Small firms face a fragmented and uneven net zero support landscape. For example, in the East of England, home to more than 540,000 small businesses, there were only 43 interventions from 19 programmes. In contrast, more than 530,000 small businesses in the South West region were offered 102 interventions through 37 programmes.
Small businesses also face future challenges due to the changing funding landscape for net zero business support in England. While local authorities emerge as the most common funder, the second most common source of funding – the European Regional Development Fund – came to an end in June this year, as a result of the UK's withdrawal from the European Union, leaving the future of some programmes in limbo.
In light of the findings, the report puts forward a list of recommendations to the UK Government and local authorities, including:
Introducing a national 'Help to Green' scheme, consisting of an online hub of practical information on reducing energy usage and carbon emissions. The scheme would include a voucher or grant scheme, with a value of up to £5,000 a time, which would make a grant contribution to investing in low emission transport solutions, sustainable manufacturing, energy efficiency or microgeneration.
Simplifying the English business support landscape for net zero by establishing one business support brand across England, e.g. Business England. This can make it easier for businesses of different sizes to navigate, whilst maintaining the connection to local support.
Offering small businesses a combination of audits and grants for net zero where possible. Audits provide clarity over the required steps which are tailored to specific needs. For most small businesses, participation and help overcoming the financial barrier many businesses face in the transition to net zero.
Richard Askew, FSB England Policy Unit Chair, said: "Small businesses will play a critical role in reaching net zero by 2050 and it's encouraging to see that many firms are taking steps to mitigate their impact on the environment – from installing basic measures such as LED lighting to becoming fully self-sufficient microgenerators.
"But reaching net zero is a complex process and there are still many small businesses that lack the money, resources and time to progress their decarbonising efforts.
"Despite the availability of various programmes and interventions aimed at net zero practices, there are major concerns about their accessibility and reach. These existing programmes are also now facing uncertainty due to the end of the European Regional Development Fund, changing the funding landscape. This report outlines ways in which the current gap between engagement and achieving net zero can be closed. To make sure we remain on track towards net zero, we need to make sure existing barriers are overcome so that small firms can access the right support."
Read the full report The less than 1% Club: Mapping net zero support for small businesses across England.