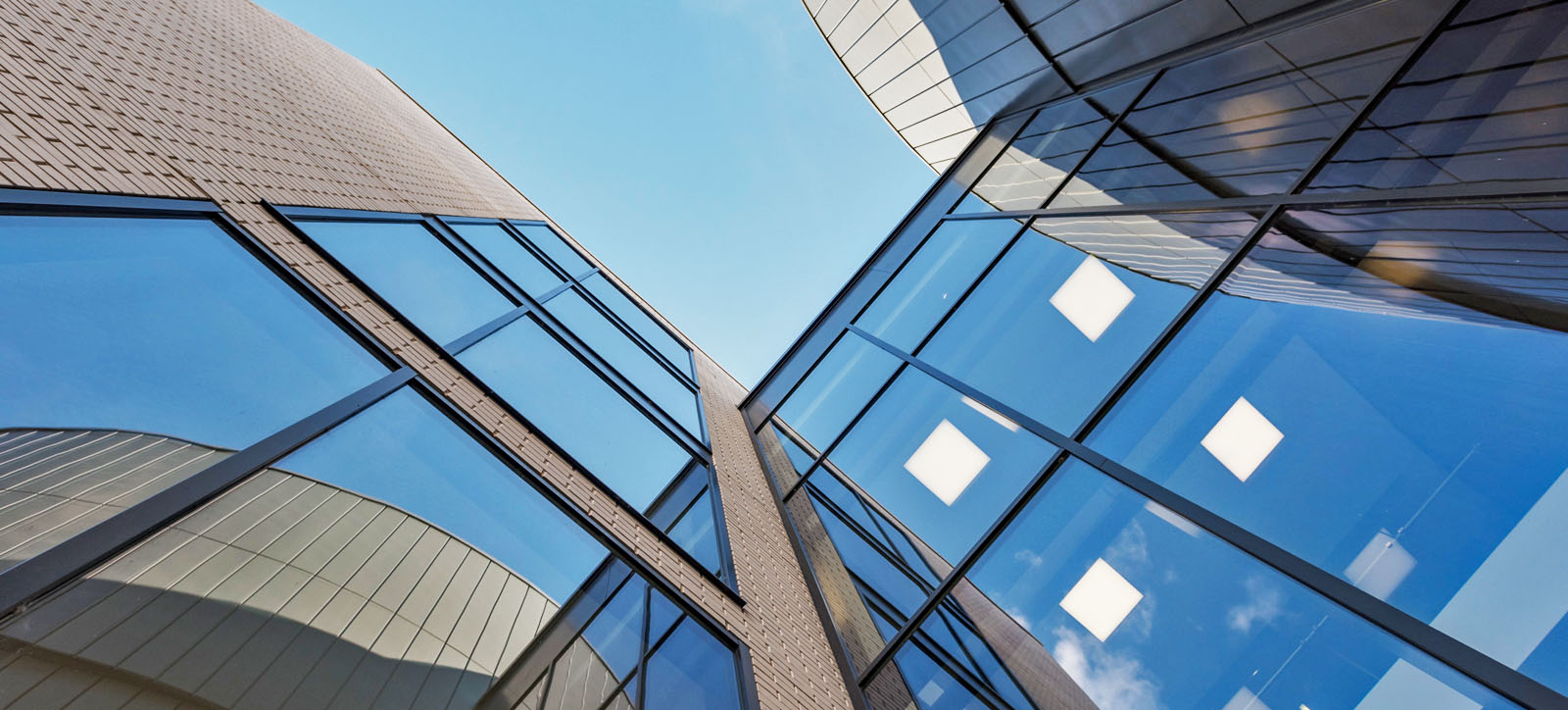 The school follows up The Economist success with big climb in latest ranking
WBS named best in Europe for helping MBAs find work within three months
Its careers service for MBAs rated fourth in Europe by the Financial Times
Demand for WBS Full-time MBA sees 20 per cent rise in applications
Warwick Business School has climbed 11 places in the Financial Times' ranking of the world's best Full-time MBAs to sit 32nd.
It follows The Economist recently naming the WBS Full-time MBA number one in the UK for the sixth consecutive year and 17th in the world.
The Financial Times Global Ranking 2021 also revealed that WBS is number one in Europe and the UK, and eighth in the world, for helping graduates find employment within three months of graduating.
Andy Lockett, Dean of WBS and Professor or Entrepreneurship and Strategy, said: "Our climb up the global rankings continues, which is very pleasing, especially as the pandemic has caused so much disruption and uncertainty for staff and students alike.
"The pandemic has presented us with many challenges, but we have been able to adapt quickly and work with our students on finding solutions that maintains the high quality of our teaching.
"The commitment of our MBA students to their education during this pandemic has been extraordinary and with the vaccine roll-out going well in the UK we are looking forward to the campus re-opening and returning to face-to-face teaching very soon."
The Financial Times ranked the school's Full-time MBA 12th in the world for value for money and its careers service fourth in Europe and third in the UK.
WBS was also ranked in the global top 25 for teaching corporate and social responsibility and for the international mobility of alumni after graduation. While the quality of the school's research was rated 28th in the world and third in the UK by the Financial Times.
Ashley Roberts, Associate Professor and Course Director for the Full-time MBA added: "Demand for our Full-time MBA has grown rapidly in recent years.
"Two years ago it meant we could double-stream our programme and demand continues to rise, despite the pandemic, with applications up 20 per cent for this September's intake compared to this time last year. After being ranked the 11th best business school in Europe by the Financial Times this again shows that the quality and reputation of our Full-time MBA continues to grow."
To see the full Financial Times Global MBA Ranking 2021 click here.