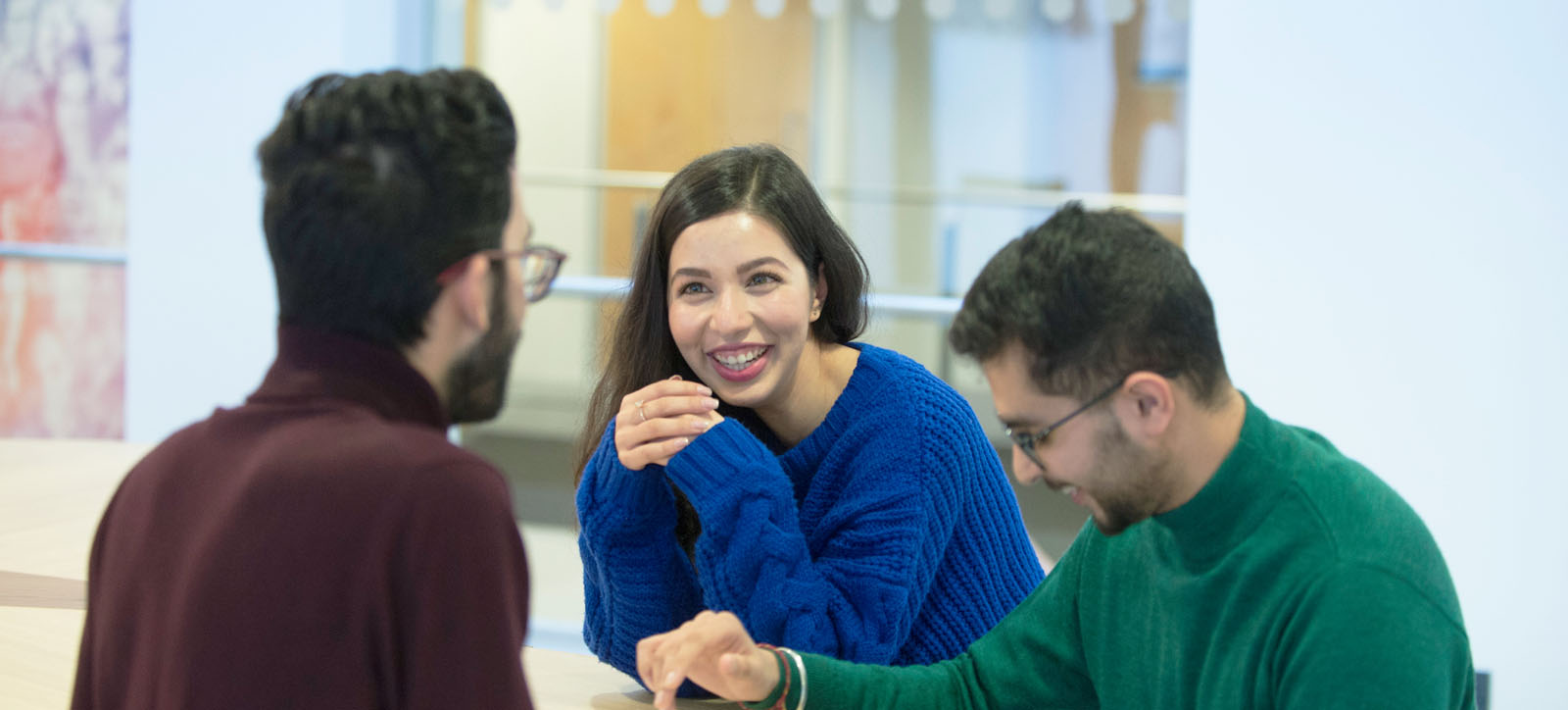 MSc Marketing & Strategy ranked second in the UK and sixth in the world
It is one of five programmes in the world's top 40 for the school
WBS named best in the world for thought leadership in marketing rankings
MSc Business Analytics ranked 12th in the world and MSc Finance 21st
A global ranking has rated Warwick Business School's MSc Marketing & Strategy sixth in the world for Masters in Marketing programmes.
The QS 2021 Business Masters Rankings also rated the school's MSc Business Analytics 12th in the world, its MSc Management 19th, Full-time MBA 34th and MSc Finance 21st.
More than 500 programmes were ranked by QS from more than 40 countries, with only courses accredited by AACSB, AMBA and EQUIS included – WBS is one of an elite band of schools accredited by all three.
By surveying employers, academics and business schools QS ranks the courses on five broad areas: employability, alumni outcomes, value for money, thought leadership and class and faculty diversity.
The QS Masters in Marketing Ranking named WBS number one in the world for thought leadership, which combines an academic metric based on responses from more than 200,000 academics in 60 countries around the world.
This is combined with the school's research impact that measures faculty's productivity in specific academic fields and the percentage of the school's faculty with PhDs.
WBS was also ranked seventh in the world for the diversity of its class and faculty and for employability, which is based on responses from hundreds of global employers over the last five years alongside the percentage of graduates who accepted job offers three months after graduation.
Laura Chamberlain, MSc Marketing & Strategy Course Director and Associate Professor of Marketing, said: "This is wonderful news, it is very pleasing to see our course rise globally to be sixth in the world, fifth in Europe and second in the UK. We have worked hard on re-designing the programme and that seems to be paying dividends.
"We have had great feedback from the students and despite the present situation we will continue to work on improving the educational experience for them."
MSc Business Analytics, which was rated second in the world for class and faculty diversity and third for thought leadership, was rated sixth in Europe and third in the UK.
WBS again performed strongly for thought leadership in the MSc Management ranking, being placed third in the world as the course was ranked 18th in Europe and fourth in the UK.
The school's Full-time MBA was ranked 15th in Europe and fifth in the UK, while its MSc Finance was 17th in Europe and sixth in the UK.
Andy Lockett, Dean of WBS and Professor of Strategy and Entrepreneurship, added: "Our Masters courses are perfect for those who want to specialise in an area of business or finance.
"These rankings reflects the world-class and cutting edge research undertaken by our faculty and how that is fed into our teaching on our Masters courses.
"We want to produce graduates who are not just brimming with the latest knowledge and theories in their subject, but have the leadership and communication skills to make an impact on an organisation."
To read the full QS 2021 Business Masters Rankings click here.