WBS Executive Education programme in world's top 50
03 June 2019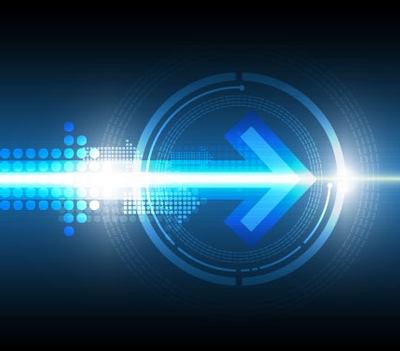 WBS 46th in global Executive Education Customised ranking
The school improved in six of the Financial Times' metrics
Dean backs continuing investment to improve Executive Education courses
School's customised programmes used by a host of major companies
Warwick Business School has been ranked in the world's top 50 for its customised Executive Education programmes.
The Financial Times Executive Education 2019 ranking of customised programmes saw WBS rated 46th in the world, 25th in Europe and ninth in the UK, with just 80 schools included this year, 10 fewer than in 2018.
The school rose in six of the FT's metrics with its Executive Education rated 11th in the world for the international reach of its programmes.
Andy Lockett, Professor of Strategy and Entrepreneurship and Dean of WBS, said: "We continue to invest in and improve our Executive Education programmes and recently announced another exciting partnership with foreign exchange specialist Travelex as part of its leadership development programme.
"WBS works with a host of leading businesses and organisations, including wealth manager Coutts, multinational engineering and design consultants Arup, the Bank of England and one of the world's largest airlines in Emirates.
"As well as expanding our custom programmes we are developing our open programmes with our series of Leadership Diplomas and the Behavioural Science in Practice course to help companies and executives stay ahead of the competition."
The announcement of WBS in another global ranking comes after its Full-time MBA rated 36th in the world and fourth in the UK by the Financial Times and the school's Distance Learning MBA was named the best online MBA in the world by the same newspaper.
Senior manager development, change management, recruitment and retention, identification of talent pipeline and strategic leadership are just some of the topics covered by the custom Executive Education programme at WBS, while the open diploma programmes taught from the school's London base at The Shard cover strategic leadership, strategy and innovation, organisational change and digital leadership.
Tim Wray, Director of Executive Education, said: "With inspiring venues in London, which gives access to a global audience flying to one of the financial centres of the world, and at the heart of England at the Warwick campus, we cover a wide variety of organisations through our programmes.
"The business environment is undergoing rapid change with emerging technologies like AI and the Internet of Things changing how we work and opening up new opportunities for innovative companies.
"Staying cognisant of the latest technologies, innovation techniques and management thinking is vital if companies want to stay competitive and if executives want to succeed in their career. This is where our Executive Education programme can help."
Click here to see the full Financial Times Executive Education 2019 Customised ranking.