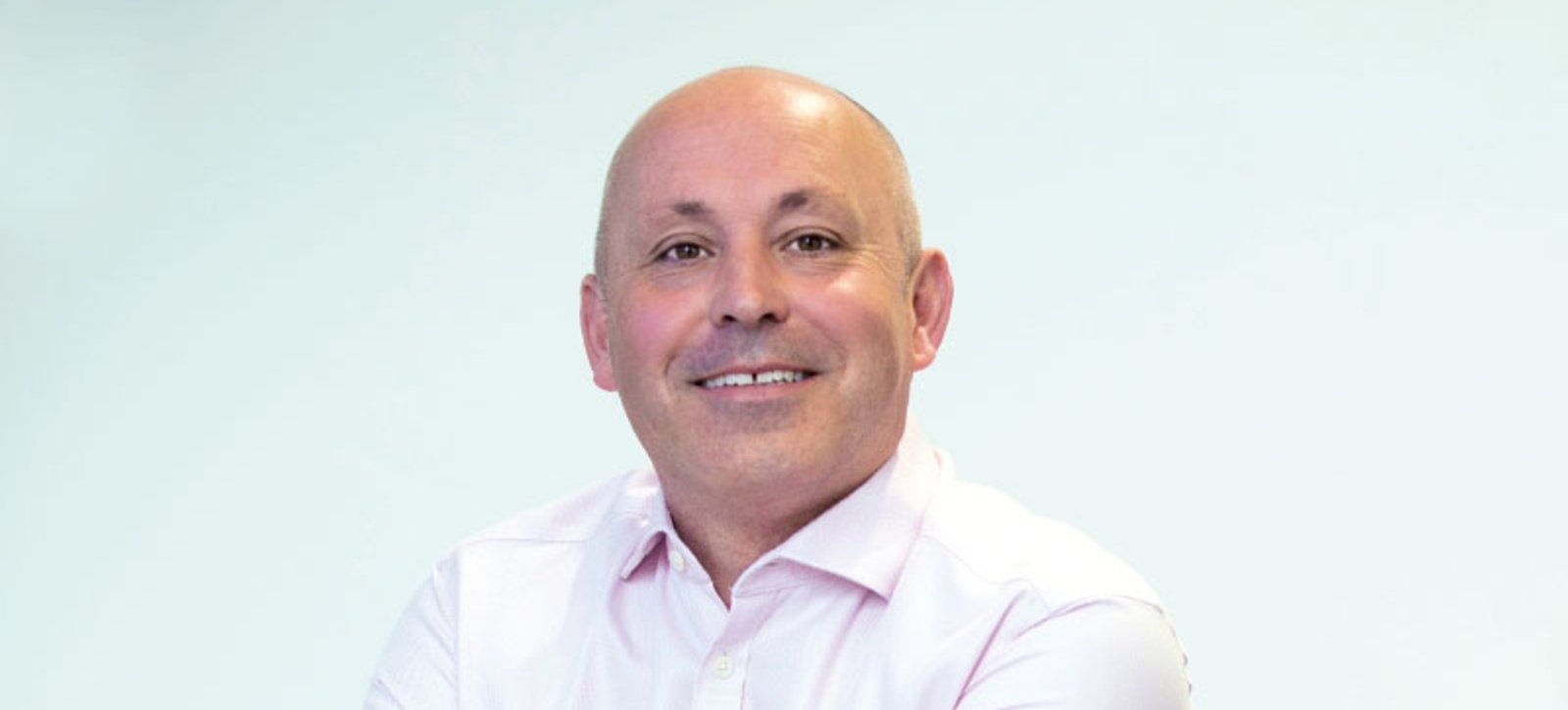 Financial Times ranking calculates teaching power on number of textbooks
AI analysed over seven million syllabuses from nearly 7,400 universities
WBS academics made 6,440 appearances on university reading lists
Only Harvard Business School head WBS on global teaching power
Warwick Business School has been named the second most influential school in the world for 'teaching power' in a new ranking by the Financial Times.
The quality business daily has teamed up with US non-profit higher education research group Open Syllabus to produce the ranking, which measures the number of times books and textbooks written by academics are assigned to students' reading lists at universities and business schools across the world.
The teaching power ranking was derived from five million titles cited in more than seven million syllabuses from nearly 7,400 universities in 96 countries dating back to 2015.
WBS has invested heavily in its teaching in recent years with the hiring of a host of Teaching Fellows and Senior Teaching Fellows, the establishment of a Teaching and Learning department bringing the latest edtech to the school, and introduction of an online hub with numerous courses, workshops and resources on teaching techniques for academics.
Andy Lockett (pictured), Dean and Professor of Entrepreneurship & Strategy, said: "It is pleasing to see a ranking devoted to the teaching side of business schools and equally pleasing to find WBS so high in it.
"The ranking illustrates how influential our academics are in teaching, with books written by our faculty widely used at business schools around the world.
"Business schools have a dual purpose, to produce world-class research that has an impact on society and to educate the next generation of business leaders. With almost 50 of our past and present professors recently ranked among the world's top two per cent of research scientists, this ranking shows we are delivering on both of our objectives."
WBS academics made 6,440 appearances on the reading lists of institutions around the world, with Hugh Wilson, Professor of Marketing, among them with his book Marketing Plans: How to prepare them, how to profit from them, co-authored with Malcolm MacDonald, of Cranfield University, and now in its eighth edition.
Another heavily cited academic is John Rudd, Professor of Marketing, whose books include Marketing Strategy and Competitive Positioning, written alongside Nick Lee, Professor of Marketing, and Graham Hooley and Brigitte Nicoulaud, of Aston University.
The most cited WBS academic is Nigel Slack, Emeritus Professor of Operations Management and Strategy, who has co-authored numerous textbooks on operations management, racking up 1,141 appearances on reading lists.
Keith Grint, Professor Emeritus at the University of Warwick and Professor of Public Leadership at WBS until 2018 has written several seminal books on leadership and management and made 462 appearances.
Jacky Swan, Professor of Organisational Behaviour and Pro-Dean (Teaching & Learning), added: "It's great to see WBS so high in this ranking and only behind Harvard Business School in terms of the influence on students' education.
"These books take a lot of work and a huge amount of effort by academics on top of their many other duties, but are invaluable for students starting out on their learning journey, giving them the building blocks to thrive in their chosen career path.
"Although we are at a research-intensive university, students come to us for the quality of our teaching. We aspire to teaching excellence and are continually exploring new technology to bring a rich experience to our students."
To see the full list of the Financial Times Teaching Power ranking click here.