How does mentoring really help?
25 January 2022
Having a mentor can be incredibly powerful and has helped many to gain the confidence they need for their next career steps. However, mentoring is not a magic wand and successful relationships require sensitivity, support and structure - something the WBS Global Mentoring Programme provides in abundance.
The WBS Global Mentoring Programme is a two-year programme designed to offer students and alumni access to a completely unbiased, confidential WBS Mentor who is not from their family, place of work or place of study. Volunteer WBS Mentors are drawn from our alumni community and they themselves follow an application process, facilitated by Professor Bob Thomson, before they are accepted. Once accepted, they are carefully matched with mentees.
To date more than 1,200 mentees have received guidance and support from the WBS Global Mentoring Programme. Hear from some of them as they discuss how the programme has made a difference to their lives and careers:
Thomas van Lith, Executive MBA alumnus
Mentored from 2015 - 2017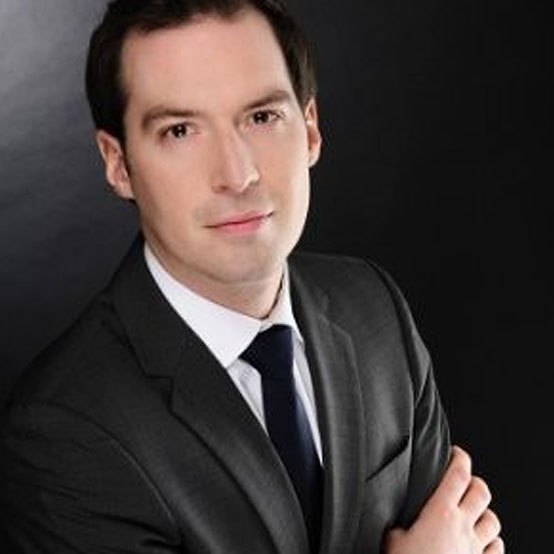 "The WBS Global Mentoring Programme was a perfect add-on to my Executive MBA studies. It allowed me to re-set and guided me through my career choices, in particular in the first few pivotal months after the conclusion of my degree. My mentor helped me to identify my strengths and interests, to fine-tune the role I was striving for, and to improve my performance by identifying knowledge and capability gaps. The programme is professionally run and gives you access to excellent coaches and mentors that will enhance your career."
Claire Oatway, Distance Learning MBA alumna
Mentored from 2009 - 2011 and WBS Mentor since 2014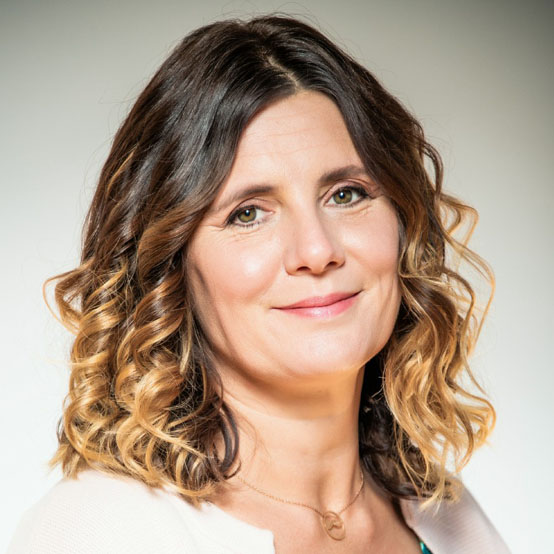 "It was as if I was two different people. I'd been competing at an international level, pushing my body and mind to the limit and diligently training every day. And yet, at work I was an introvert, quiet around the table and barely noticed in a group with talent bubbling up inside me. That's what drove me to the WBS Global Mentoring Programme. Having just started at WBS and working in a corporate environment, I was comfortable but I knew that I wanted and deserved more.
I was matched with my mentor - a former FTSE director and careers coach - and I felt like the two parts of me were fused together. Over the two years, he held a mirror to me and to my ambitions, helping me to see my career achievements and skills, and build the confidence to challenge myself further. Being in the thick of the part-time Distance Learning MBA, a full-time job, and a full-time life partner, mentoring helped me to see that I needed to carve out some of that 110% for my own wellbeing.
Over the two years, I did benefit from my mentor's wisdom and patience and I was stretched into the confident professional I am today. The programme itself is fantastically well run with lots of additional extras and support for mentees and mentors.
In part, thanks to the guidance I received, I've chosen to give back to WBS by becoming a Global Mentoring Programme Mentor for others. It has been an absolute privilege to help my mentees to explore themselves and their ideas further and most importantly to grow. It's been a delight to reinforce my alumni link to WBS and to network with some phenomenal mentors on the programme.
I cannot recommend the Global Mentoring Programme enough to mentees or mentors!"
Kev Ward, Distance Learning MBA alumnus
Mentored from 2015 - 2017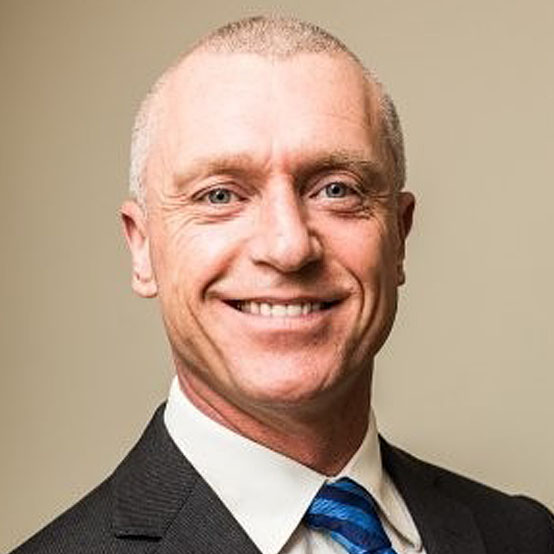 "My mentor helped me truly realise my strengths and identify my development areas.
He was my mentor for two years whilst studying my Distance Learning MBA and although we lived in different countries, his willing and supportive nature coupled with modern technology made it feel like we met face-to-face.
What really made a difference for me was his personal commitment to our relationship which was much more than I ever expected or imagined. It didn't take long for him to know both the qualities and the traits that can be misunderstood and he made me think about how to use/improve both to help with my career.
I would highly recommend the Global Mentoring Programme. You will need to make your own personal commitment as the programme is for your development and, like all or most relationships, you need to both work at it - communication is key!"
If you are a member of our alumni community, particularly those who have graduated relatively recently, you can find out more about the WBS Global Mentoring Programme here. If you are a current WBS student, you can find out more here. Please note that applications for the next intake close on 1 March 2022 - register your interest for the 2022 Programme now to receive an invite to apply.