Meet the Cohort - Full-time MBA 2023
31 October 2023
After commencing their journey on the Full-time MBA programme in September, members of our new cohort are now actively engaging in their academic pursuits. Here, we hear from some of the participants as they share their impressions of their experience and highlights so far, as well as their ambitions for the future.
Robert Ndebele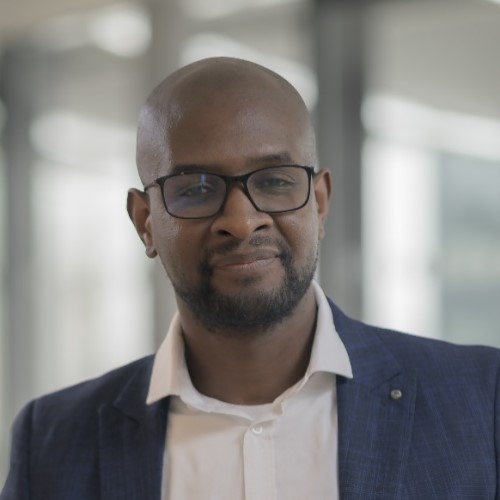 My decision to pursue an MBA was a deliberate one. After eight years in Town Planning, I found myself at a career crossroads, keen to explore new opportunities in other industries and keep an open mind regarding my career trajectory. An MBA seemed like the perfect choice. After deep introspection and thorough research, I chose the UK as my target country and WBS as my target school. A key factor that influenced my decision to study at WBS was a personal recommendation from a South African alumna who spoke highly of the school's well-rounded and rigorous curriculum, engaged programme directors, and supportive community. WBS is also a highly regarded school, with its MBA programme ranking highly in various global MBA rankings. All these factors swayed me towards the WBS MBA.
The Chevening scholarship has been a key highlight so far, allowing me to network and study alongside an incredibly talented cohort. It has been very intense; however, the programme is very collaborative and working with my Syndicate group has provided a great sense of community that we are all in this together.
My hopes for the programme are deeply rooted in personal and professional growth. I have a strong sense of self-awareness and believe the MBA is an excellent opportunity for me to work on areas that could benefit from further improvement. I view the MBA as a transformative journey that will equip me with the skills and knowledge to excel in my career while fostering personal growth and self-improvement.
Chitwan Pun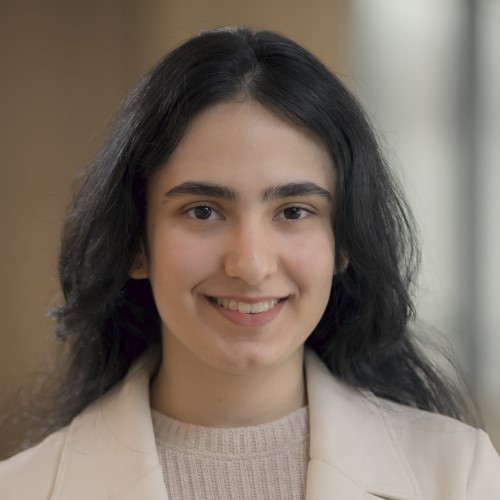 It seems surreal. Whenever I am in class, I look at the WBS logo and find it hard to believe I realised my first major career goal.
On induction day, we were exposed to a plethora of information and the study programme. I did not feel lost but rather found myself by the right team at the right time. From the beginning, the Full-time MBA programme team made me feel welcomed, valued, and protected.
It has only been a month, and every lecture, guest speaker, and event we have had so far is an instrument to understand the corporate milieu. I am surrounded by a highly skilled team of professionals. I have also been fortunate to meet some of the most knowledgeable and diversified groups at WBS.
The following eleven months will be a roller-coaster ride, I may falter, but the WBS family will be beside me, helping me learn the skills needed to excel in life. I am grateful for being at WBS, which has started to feel like a home away from home.
Carlos Che Leon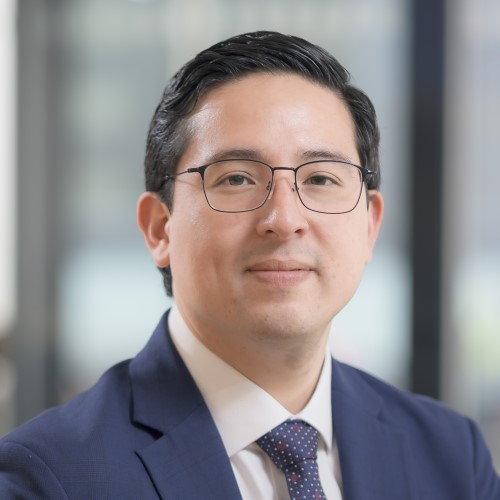 I chose the Full-time MBA at WBS for the following three main criteria:
Its value proposition for Change Markers aligned with the CORE values resounded with my situation after working for several years. I was looking for a business school with a mindset for change and aligned with creating value and challenging the status quo. WBS offered me that.
Its strategic location provides you not only with the flexibility to be in London in less than one hour, network, and be back for dinner at Coventry, but also with the opportunity to be part of a tight-knit community living on a university campus.
I looked for a university that consistently showed good results in its business programmes and that I could leverage for my professional career. WBS has consistently been ranked as one of the top schools in the world.
One highlight is the importance of building relationships. Teamwork makes the dream work. The LeadershipPlus module in association with Mindflick has been very insightful towards outperforming and creating top-performing teams based on strong relationships. Moreover, frameworks from Strategic Thinking and Organisational Behaviour modules are very practical. After one month you find yourself critically thinking about business news and applying practical frameworks in your analysis.
Finally, none of the above would be complete without the great mix between Wednesday's Dirty Duck Karaoke and the Sports and Wellness hub. Nothing better than getting to know your fellow classmates in their other facets of life.
I look forward to immersing more deeply into the MBA's tools and tricks for business. Also, I look forward to nurturing the new friendships I have made here. Moreover, I hope to develop my leadership skills and learn to develop top-performing teams. And finally, getting into shape so that I'm a top candidate for any top company looking for MBA graduates.
Urmee Silvee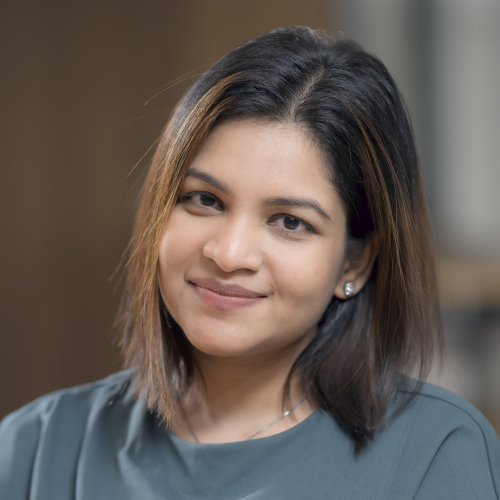 I have just completed a month in the UK as an international student on the Full-time MBA programme, and the journey so far has been incredibly rewarding. One thing that stands out is the diversity of my peers across cultures, industries and professional backgrounds. What is even better is that I get to engage with them both in and out of class which allows me to nurture a global mindset and tap into unique perspectives in the world of business that are quite new from what I have acquired over the last 6 years of my professional career. When it comes to what I enjoy the most, I have to mention solving cases and doing group projects with my Syndicate members. We started as 6 strangers put together to work as a team but today, I consider them some of my closest friends.

One distinctive aspect of the Warwick MBA program, and a key factor in my school selection, is the LeadershipPlus module, which had been highly recommended by the alumni. I was excited but had my expectations in check. However, what surprised me was the holistic approach this module takes that goes beyond the scope of classroom learning. It encourages self-discovery and the exploration of one's leadership style, nudges you to embrace vulnerability, and offers insights into effective interactions with others. It has been a life-altering experience for me. I've acquired valuable tips that are currently enhancing my stakeholder management skills and will continue to do so in the future.
The Full-time MBA has surpassed my expectations with its exceptional panel of faculty, quality and structure of lectures, modern classroom facilities, in-depth career counselling, tailored networking events and a wealth of resources at our disposal to help us not only with academics but also job market research. As an international student with minimal exposure to the UK job market, the school provides vital support, and I'm genuinely delighted to be here. The experience so far has been exciting, transformative and eye-opening.
Amit Rath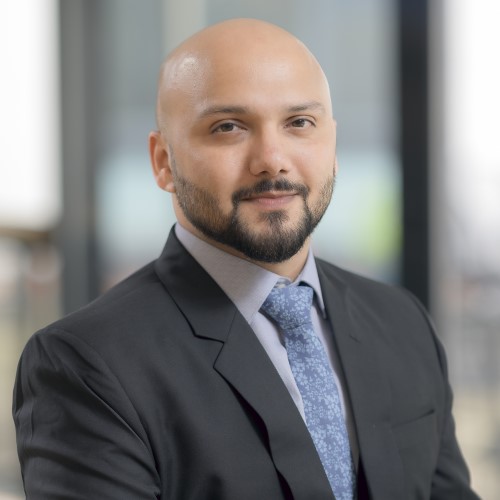 What's been your favourite element of the Full-time MBA so far?

It's been one month on the FTMBA, and an eventful one at that. My absolute favourite element is the friendships I have developed and the interactions I have had with my peers. The diversity in culture, background and language have been the glue rather than being a barrier.

What's been the most surprising thing about the Full-time MBA so far?

I was surprised to see how Mindflick and the leadership module are intertwined. The spotlight profile on Mindflick not only provides a lens into one's personality and soul but also helps identify your strengths and how to use them right. It has been instrumental in the quick integration and team building.

Has it been what you were expecting?

I always knew a one-year FTMBA would be intense, but getting to know the exact magnitude of it is eye-opening. Time management and mapping out your own route is of paramount importance.

What are the three words you'd use to describe your first month?
Introspective. High-octane. Fun.