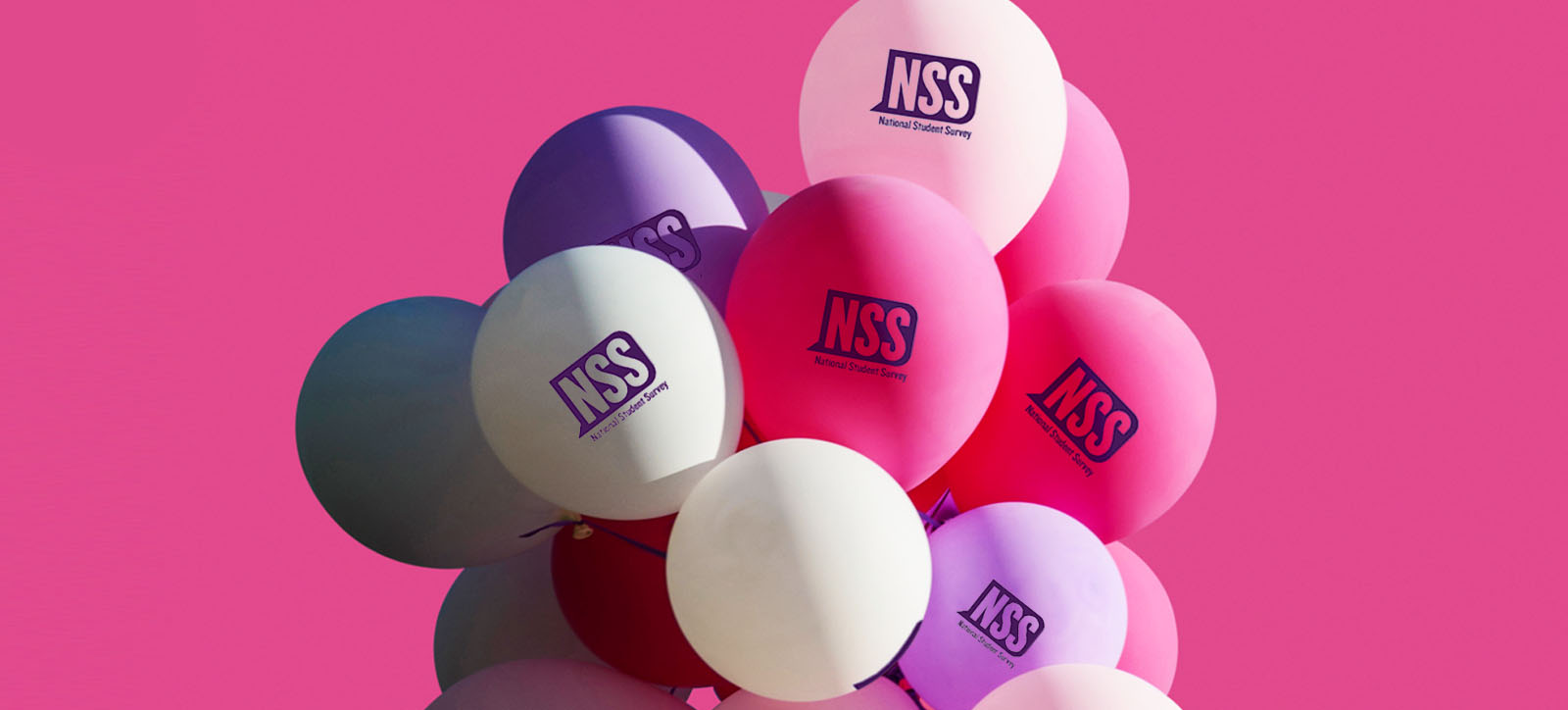 University of Warwick third among Russell Group for student satisfaction
School's NSS score rises as UK's overall drops during pandemic
WBS helped by using its existing mywbs platform for online learning
Warwick top Russell Group university for Assessment and Feedback
Despite the challenge of teaching during the pandemic Warwick Business School saw its satisfaction rate rise to 89 per cent in the National Student Survey.
Carried out by the UK Government's Office for Students, the National Student Survey (NSS) saw 332,500 students fill in the questionnaire across 397 universities, with the UK's overall satisfaction score falling to 75 per cent, an eight percentage point drop.
The school's performance has helped the University of Warwick rank third among Russell Group universities and top for Assessment and Feedback, while being second among them for Academic Support, Organisation and Management, Learning Resources and Student Voice.
The 2020-21 academic year saw students forced to move to online learning with much of the campus experience curtailed due to the COVID-19 pandemic. But Warwick Business School's bespoke online platform mywbs, which has powered its Distance Learning MBA to world number one for the last four years, meant students were at least able to carry on their education seamlessly.
Andy Lockett, Dean and Professor of Strategy & Entrepreneurship, said: "In the circumstances this is a fantastic result and a real accolade for our staff who worked tirelessly to rapidly re-work modules for the online sphere. To cope with the huge challenge of the pandemic and see our NSS score rise from 88.3 per cent to 88.7 per cent is a great achievement.
"I would also like to commend the students for adapting so well to online learning and the difficulties of life during the pandemic – they have worked tremendously hard."
The high number of satisfied students backs up the school's standings in the UK rankings, with The Times and Sunday Times Good University Guide 2021 placing WBS sixth for Accounting and Finance and third for Business Studies.
Sue Newell, Associate Dean for the Undergraduate programme and Professor of Information Systems & Management, added: "It is wonderful to see so many students satisfied with the higher education experience at WBS despite the switch to online learning for the majority of their time last year.
"These have been difficult circumstances for everybody, so it is doubly gratifying for our teaching to have received such high levels of satisfaction, with 88 per cent finding their course 'intellectually stimulating'.
"We have world-class academics at WBS so the students not only enjoy learning the latest research and thinking, but also a supportive environment where they can grow and explore new ideas."
For the full NSS results click here.