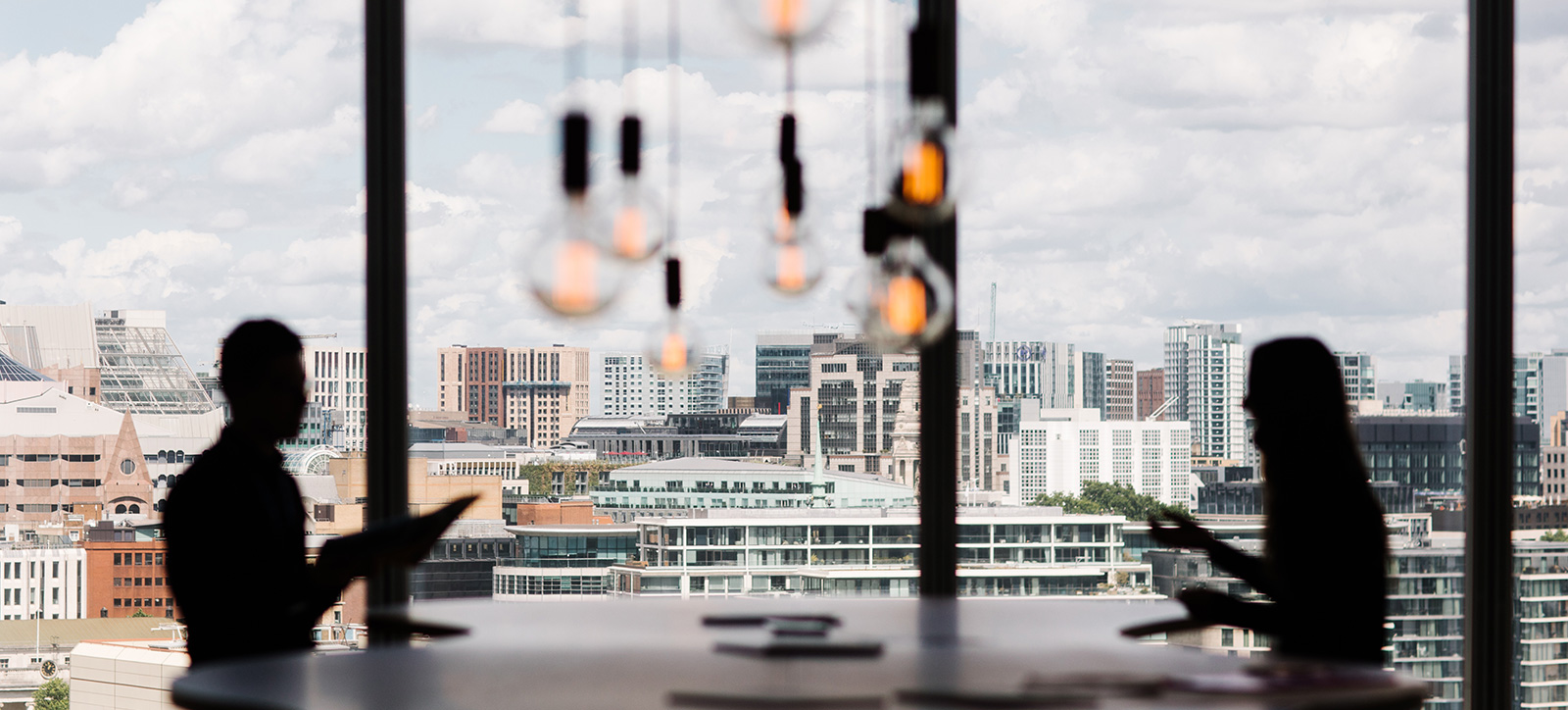 The Warwick Leadership Pathways offer execs more control over their development and more flexibility over how they study
Warwick Business School is launching a new approach to executive education to give busy professionals more control over their development journey.
The Warwick Leadership Pathways allow participants to develop the skills and knowledge they need while studying at their own pace to earn fully-accredited qualifications from the University of Warwick.
The framework offers greater flexibility by enabling participants to choose from a range of themed pathways to earn a subject-specific Executive Diploma, or any combination of Postgraduate Awards from across the portfolio to build towards an Executive Diploma in Advanced Management.
This stackable approach to learning allows participants to complete a single module, then add further awards at a later date. Participants will be able to accumulate credits over a period of five years to achieve a higher level qualification.
Tim Wray, Director of Executive Education at Warwick Business School (WBS) said: "Navigating the complex and competitive world of business is increasingly challenging.
"To stay ahead of the game, executives need to continually think about their development journey and the toolkit of skills they need. However, finding time to study and progress while juggling a career and personal life is becoming more difficult.
"The beauty of the Warwick Leadership Pathways is that you have more control over what you learn and when. If you are worrying that you don't have enough time to upskill in different areas, you can start with one Postgraduate Award, then take the next step when you're ready."
WBS is also offering a new Executive Diploma in Strategic Leadership and Change. The programme links leadership with strategy and innovation, offering immediate impact and long term development for both individuals and organisations.
Dimitrios Spyridonidis, Course Director for the Executive Diploma in Strategic Leadership and Organisational Change, said: "This Executive Diploma is for executives who want to be able to lead in new ways to achieve the maximum advantage and success for their organisation.
"Our transformative, problem-focused approach deals with the strategic issues that executives face around the globe whilst leading their teams and organisations through uncertain times, rapidly changing challenges, and constant competition."
Executive Diplomas are also available for those wishing to specialise in Digital Leadership, Marketing Leadership, Strategy and Innovation, and Behavioural Science.
Professor Wray said: "By launching this new framework, WBS is ensuring that our programmes move with the changing needs of modern executives.
"The Warwick Leadership Pathways ensure we are providing executive education in a way that is as accessible, achievable, and beneficial as possible."
To find out more about the Warwick Leadership Pathways from Professor Tim Wray and experience a taster session for one of the modules, register for our free event, Leveraging Artificial Intelligence in Sales.
For professionals who are involved in developing talent and sponsorship for executive and masters-level courses, register for our free event, How do organisations invest in their talent?