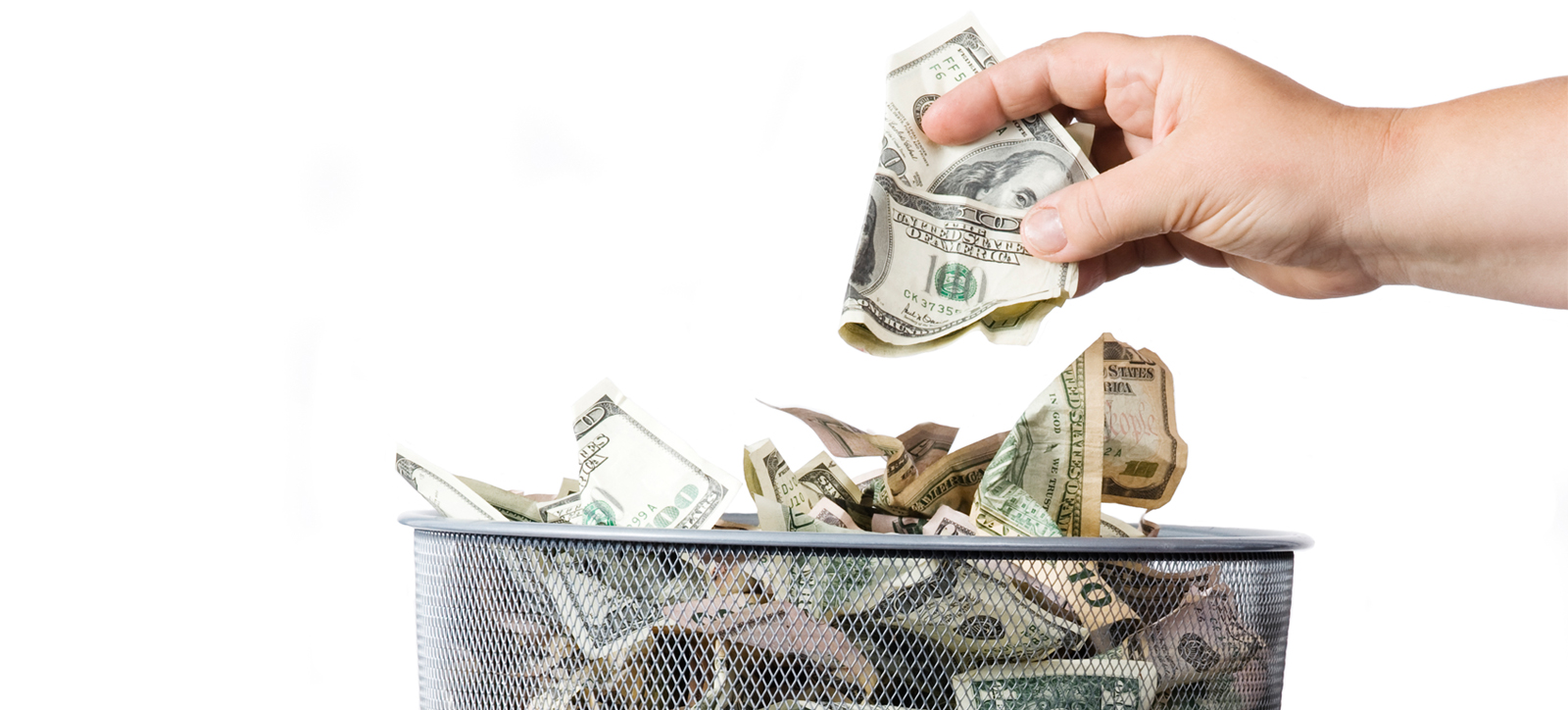 People plunged into debt because of rising living costs are not seeking the financial help available and instead are ignoring their problems, research has found.
As the UK's cost-of-living crisis deepens, Warwick Business School has joined forces with charity Fairbanking Foundation on research that finds many people experiencing money woes for the first time are in danger of making things worse by not getting the crucial financial help and guidance that is available.
WBS and the Fairbanking Foundation conducted an online survey of 799 UK adults, who were experiencing financial difficulties due to the pandemic. For almost half, this was the first time they had experienced money problems. The rest had previous experience of financial hardship.
In their report Wishing Covid-19 debt away: how over-optimism stops people from seeking help wanted to find out whether there were significant differences in the experience and behaviour of people in these two groups.
They explored how willing people would be to seek financial guidance in the future and what things might hold them back. Although a majority of both groups (about 80 per cent) said they were "willing" to seek financial guidance, there was a big gap when it came to turning this into action. Only 41 per cent of the 'first time' group had actually sought help, compared to 71 per cent of the group who had money troubles before the pandemic hit.
Ivo Vlaev, Professor of Behavioural Science and lead author of the report, said: "We had our suspicions that people facing financial difficulties for the first time because of the pandemic would behave quite differently from those who had suffered money challenges previously.
"This research has proven this to be true and shown the reasons stem from an unfortunate but perhaps understandable inclination to behave like the proverbial ostrich, rather than face reality and get the help that is available. As Britain's cost of living crisis spreads to hurt wider sectors of the population, the need to address this issue will only increase."
Four main themes emerged as enablers and barriers to seeking financial guidance:
Over-optimism – people with new post-COVID financial difficulties were significantly more optimistic that "their financial difficulties would sort themselves out" and were more inclined to believe that "the future will take care of itself".
Weak intention – despite saying they were 'willing' to seek help, people who had new financial difficulties were significantly less likely to 'want' to do so and had less intention of doing so in the near future.
Belief in positive consequences – respondents in both groups who said they believed in the effectiveness of obtaining financial guidance were much more likely to seek it. Those who had prior experience of financial difficulties were more likely to have this belief.
Goal from seeking financial guidance – if participants were not clear on what they wanted to achieve, they were significantly less likely to seek help.
Based on the results of this research, the Fairbanking Foundation is making two recommendations for all organisations that provide, procure, commission or make policy on the availability and design of financial guidance services, to encourage greater take-up of services:
1. The stark financial and emotional consequences of not dealing with debt should be explained in simple language, to address over-optimism. Trusted sources, such as money guides or debt advisers from credible organisations, or well-known independent influencers should be used to deliver these messages.
2. The other key message to get across is that the future will look brighter if people do get help with their debt problems, and it will get them back on an even keel quicker. This will help them imagine a life where they feel less stress over financial troubles.
This messaging should involve using examples of individuals who show how they were helped to deal with debt problems they experienced for the first time in the pandemic. The object is to let people recognise that they could achieve a goal, just like others, to improve their situation.
Antony Elliott, founder of the Fairbanking Foundation said: "We hope this research will raise awareness that there are significant numbers of people who badly need financial guidance but who are not getting it now because of the specific behavioural barriers this research has revealed.
"Tackling this growing challenge to the public's financial well-being is not about changing how financial guidance is delivered or the level of services offered, but rather how the guidance is communicated and marketed. This needs to be changed to directly address the behavioural barriers we have identified.
"We want to see all those involved in and around the provision of financial guidance, including the media, adopt our recommendations as to how to get more people struggling financially to seek the guidance that is available. As money gets tighter and tighter with surging energy costs and rising inflation generally, this change to how we communicate is key."
Ivo Vlaev is Professor of Behavioural Science and teaches Judgement and Decision Making on MSc Accounting & Finance, MSc Business & Finance, MSc Finance and MSc Finance & Economics. He also lectures on Behavioural Science for Managers on the MBA programmes.
For more articles on Decision-Making and Analytics sign up to Core Insights here.