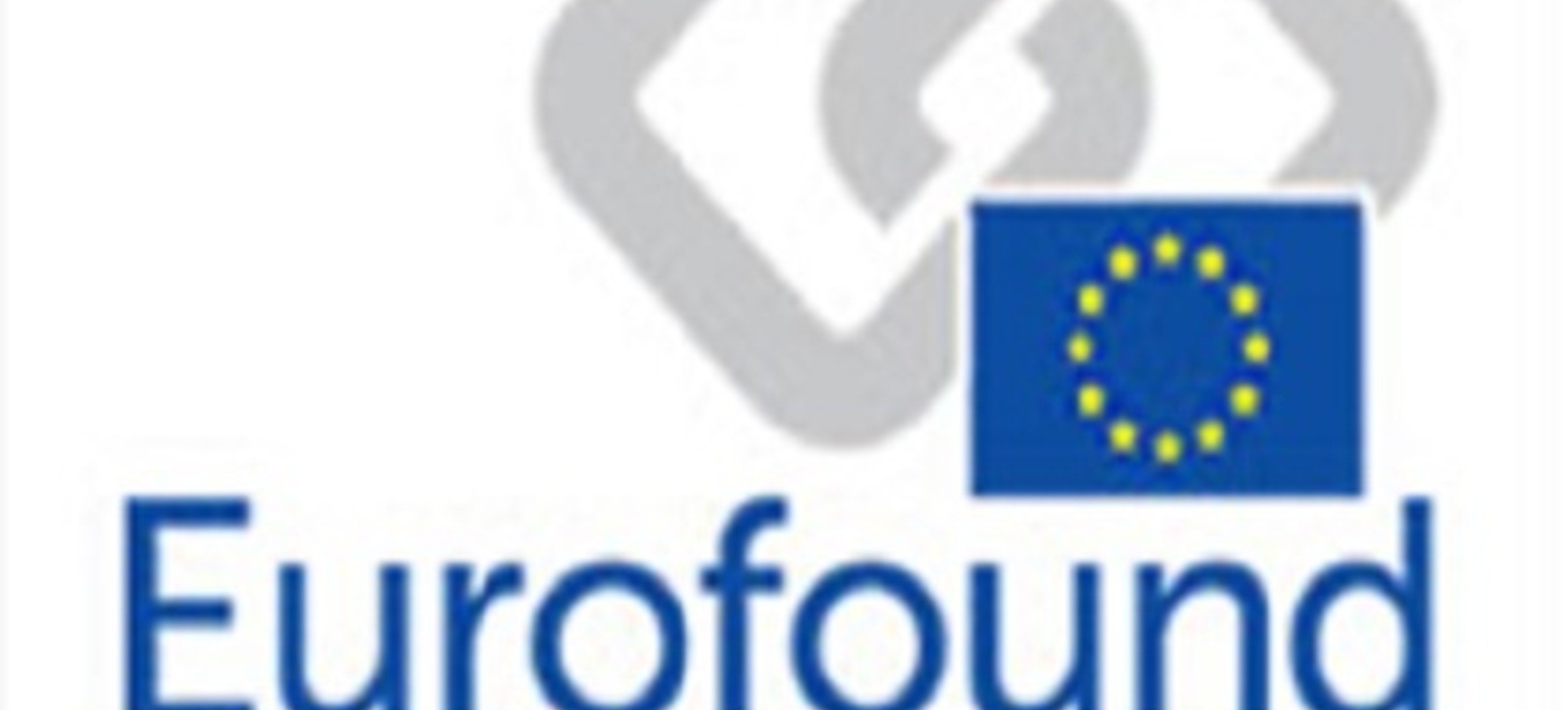 The Industrial Relations Research Unit (IRRU) at Warwick Business School (WBS) has been awarded a €400,000 contract to be the UK centre for the monitoring of employment developments in 2018-22. The European Foundation for the Improvement of Living and Working Condition (known as 'Eurofound') has conducted the EurWORK pan-European observatory since 1997, and for the whole period Warwick's IRRU has been the UK centre (since 2013, in collaboration with Warwick University's Institute for Employment Research). Professor Guglielmo Meardi, Dr Claire Evans, Professors Kim Hoque, Jimmy Donaghey, Paul Marginson, Dr Deborah Dean and Dr Manuela Galetto constitute the IRRU team, together with Associate Fellows Mark Carley and Mark Hall.
The award of a contract for a further four years consolidates Warwick's position as both the leading UK centre for the study of European industrial relations, and the EU recognised centre for the study of UK industrial relations (see also our established MSc in HRM and Employment Relations). The EurWORK online observatory monitors developments on the labour market, employment policy, restructuring, industrial relations in each country, and its work is very popular with practitioners, policy-makers, scholars, students and mass media. In the last four years, its results have been accessed through mass media by around 200m people every year, and have directly contributed to over 300 EU policy documents. Among the studies conducted by the Warwick team, the one on Uber in 2016 had particular strong resonance.
The perspective of the UK exit from the EU makes EurWORK more, and not less relevant, as monitoring harmonisation or divergence of employment and labour standards between EU and UK will be of crucial policy relevance both in relation to the anti-social dumping clauses that are included in EU trade agreements, and to assess the still hard to predict effects of 'Brexit' on the UK labour market.
Professor Meardi teaches on the MSc in Human Research Management & Employment Relations (HRMER). You can find more about this course at the link below.

Visit the MSc HRMER course homepage
Visit the EurWORK home page here

Visit the Eurofound website here